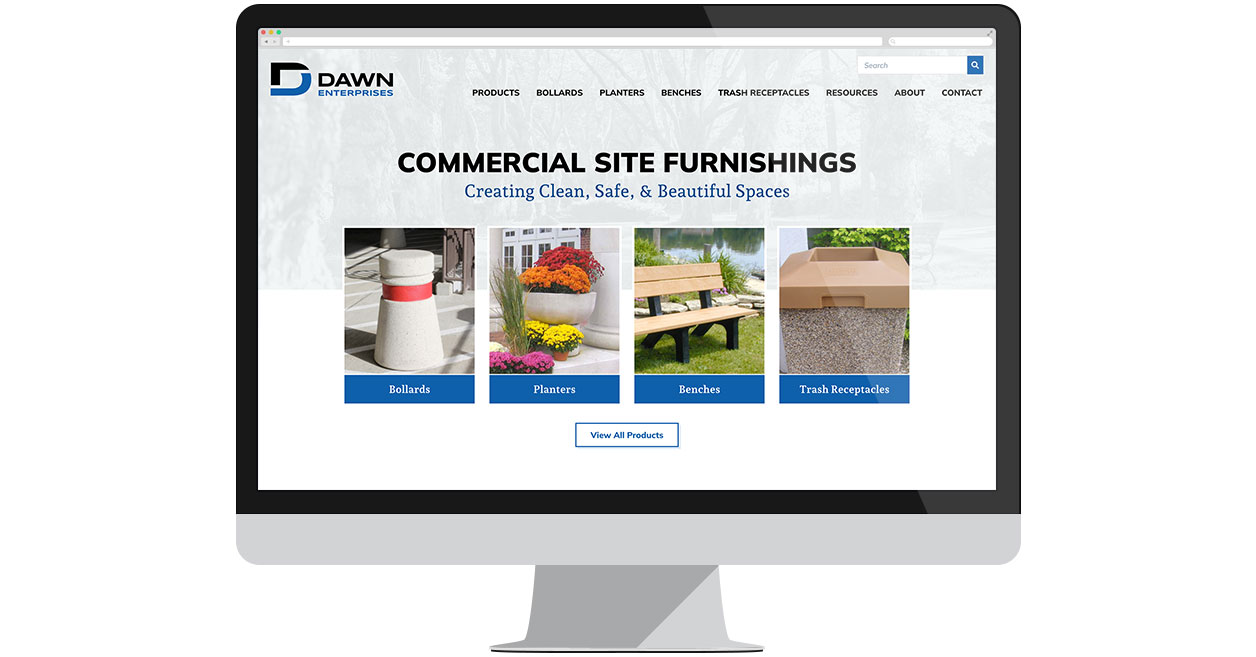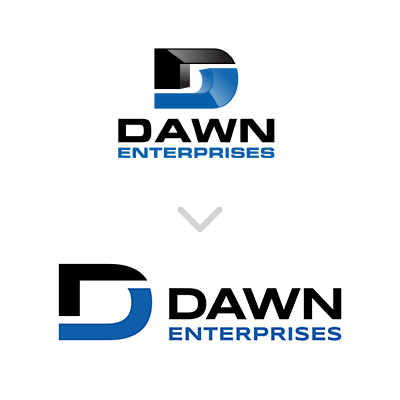 Dawn Enterprises is a manufacturer and distributor of commercial and residential site furnishings.
When its existing WordPress website began experiencing technical issues, the company turned to Web Solutions for a website redevelopment.
In addition to improved functionality, Dawn Enterprises was looking for a fast, mobile-friendly website with an excellent user experience, great aesthetics, a clean look, and improved organization.
Web Solutions built a new WordPress website with faster loading, an updated look and feel, and comprehensive, up-to-date product information.
In addition to the website redevelopment, Web Solutions also did a logo refresh, streamlining and modernizing the existing Dawn Enterprises logo.
For more information, visit https://www.godawn.com.
---