Meet the Exposure Team
Tom Barton
CEO & Founder
Tom has been at the helm of Exposure since its inception in 1996. A graduate of Quinnipiac University's School of Business, Tom oversees the operations of the organization including business development and marketing strategy. He also lends his experience and guidance to clients' creative and technical initiatives. A die-hard college basketball fan, Tom has been to three UConn National Championship games.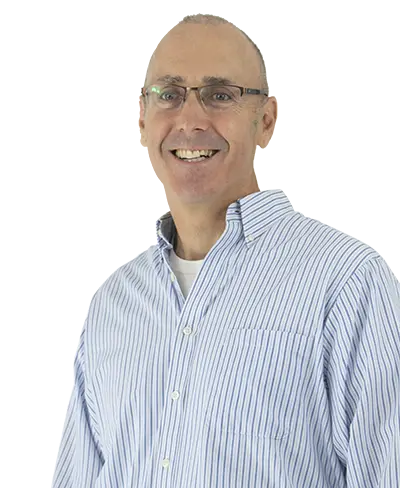 Lori O'Brien
VP of Accounts
Lori has been with Exposure since 2000 and today oversees several client accounts directly while providing oversight to the accounts team. She supports Exposure's business development efforts and is part of the company's leadership team. A University of Connecticut graduate, Lori brings a wealth of historical client information to everything she does at Exposure – and takes her role as the office candy supplier very seriously.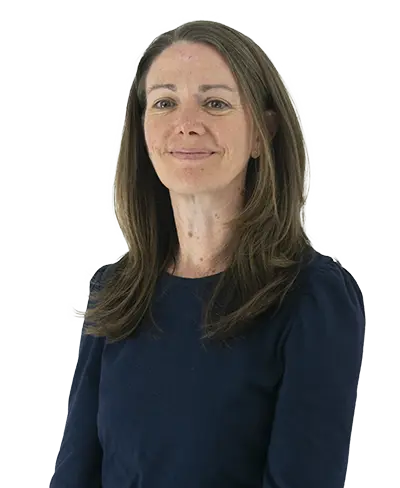 ---
Accounts
Andrew Smith
Account Manager
Andrew works with clients on a variety of their digital needs, specializing in website development and interactive marketing. As an Account Executive with more than 20 years of business analysis, marketing, and personnel management, Andrew brings tremendous experience and knowledge to his role. He's also a wine enthusiast — with his own vintage in the works.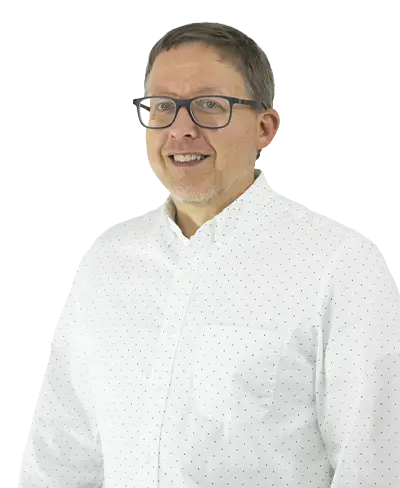 Emily Goldstein
Account Manager
Emily joined Exposure as an intern in 2012 and moved up through customer support into her current role managing customer accounts and overseeing clients' website development projects. Emily works with clients from the initial meeting through project completion, developing strategy, addressing client needs, coordinating with internal team members, and providing ongoing support. Emily attended schools all over the world and graduated from the University of Liverpool with a Bachelor's degree in marketing.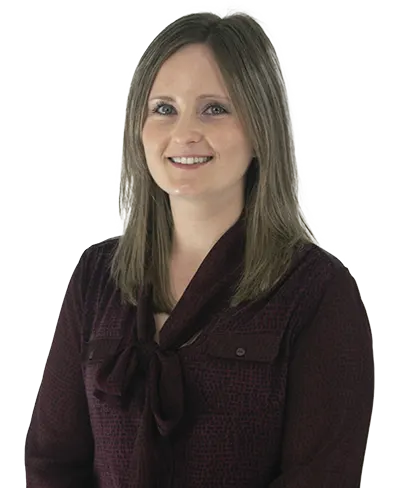 Stephanie Courchesne
Business Development Manager
Stephanie works with new and existing clients to establish a plan for their online objectives, both through website development and digital marketing strategies. Stephanie holds a Bachelor's degree in Communications from Northeastern University in Boston, MA and has experience in sales, customer retention, marketing strategy and implementation, and customer support. Stephanie is always looking out for the best deal and savings (be careful if you ask her about couponing!), and she uses this mentality to ensure that every client has the best solution to meet their business needs. She spends her free time chauffeuring her son to after-school activities, spending time with family or carving out time for a workout.
Kaitlyn Kearney
Executive Administrative Assistant
As the office go-to person, Kaitlyn does a little bit of everything—from billing and human resources to customer service and sales support. Despite graduating from Central Connecticut State University with a degree in marketing in 2011, Kaitlyn is a little old lady at heart, as evidenced by the constant chill she feels, the ever-present cup of hot tea, and her fondness for the 1920s. In her free time, she enjoys shopping, hiking, and going to the beach.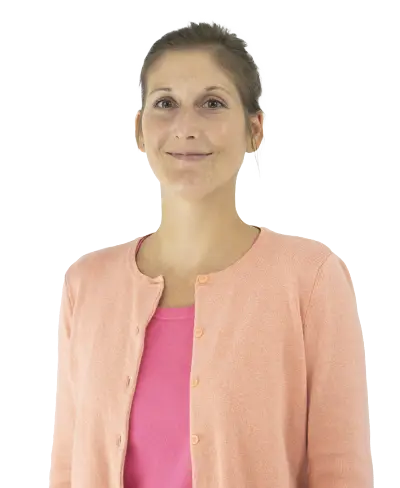 ---
Marketing
Michael Rakiec
Digital Marketing Manager
Mike helps organizations grow through results-driven internet marketing strategies including search engine optimization, pay-per-click, email marketing, and social media advertising. Mike joined Exposure in 2008 with a degree in Marketing from the University of Connecticut. He enjoys the beach, live music, UConn basketball, and participating in any kind of sport.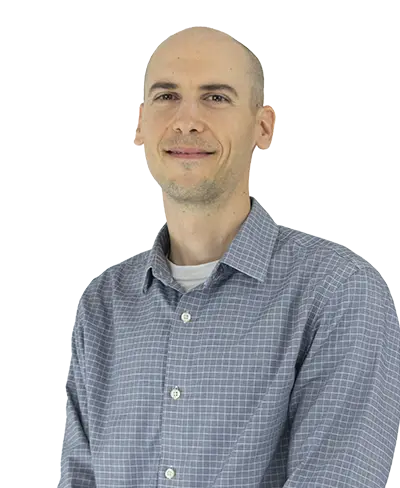 Janaura Bishop
Digital Marketing Manager
Janaura is a digital strategist with a proven track record of creating and executing successful digital marketing campaigns for clients. With over 15 years industry experience she bridges the gap between technology and marketing through a thorough understanding of business objectives, human behavior and the many technological resources at her disposal. In her free time, Janaura enjoys Broadway, music, cinema, games and time on the water.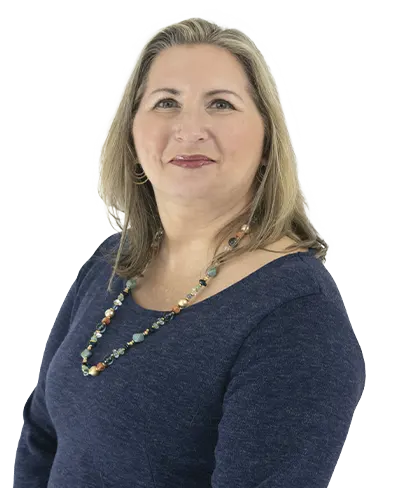 Kyle Hurley
Digital Marketing Manager
Kyle is responsible for client engagement and helping clients with their digital marketing strategies including pay-per-click, email marketing, search engine optimization, and social media. He graduated from the University of Connecticut with a degree in communications. In his free time, Kyle enjoys listening to music, playing guitar, collecting vinyl records, cheering for UConn basketball, and watching movies.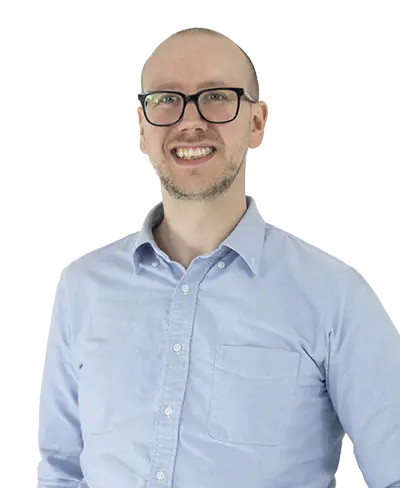 Brendan Wilhide
Senior Digital Marketing Specialist
Brendan helps clients grow through digital marketing including PPC and organic campaigns, copywriting, and social media branding. He previously worked in digital marketing at Progress, ForeSite Technologies, and Infotree and on behalf of clients which included Best Buy, Northwest Community Bank, and Ripken Baseball among others. He is a co-author of "Social Media in Sports Marketing," a textbook on social media best practices in sports. He is a diehard Cleveland Indians fan and a motorsports fan.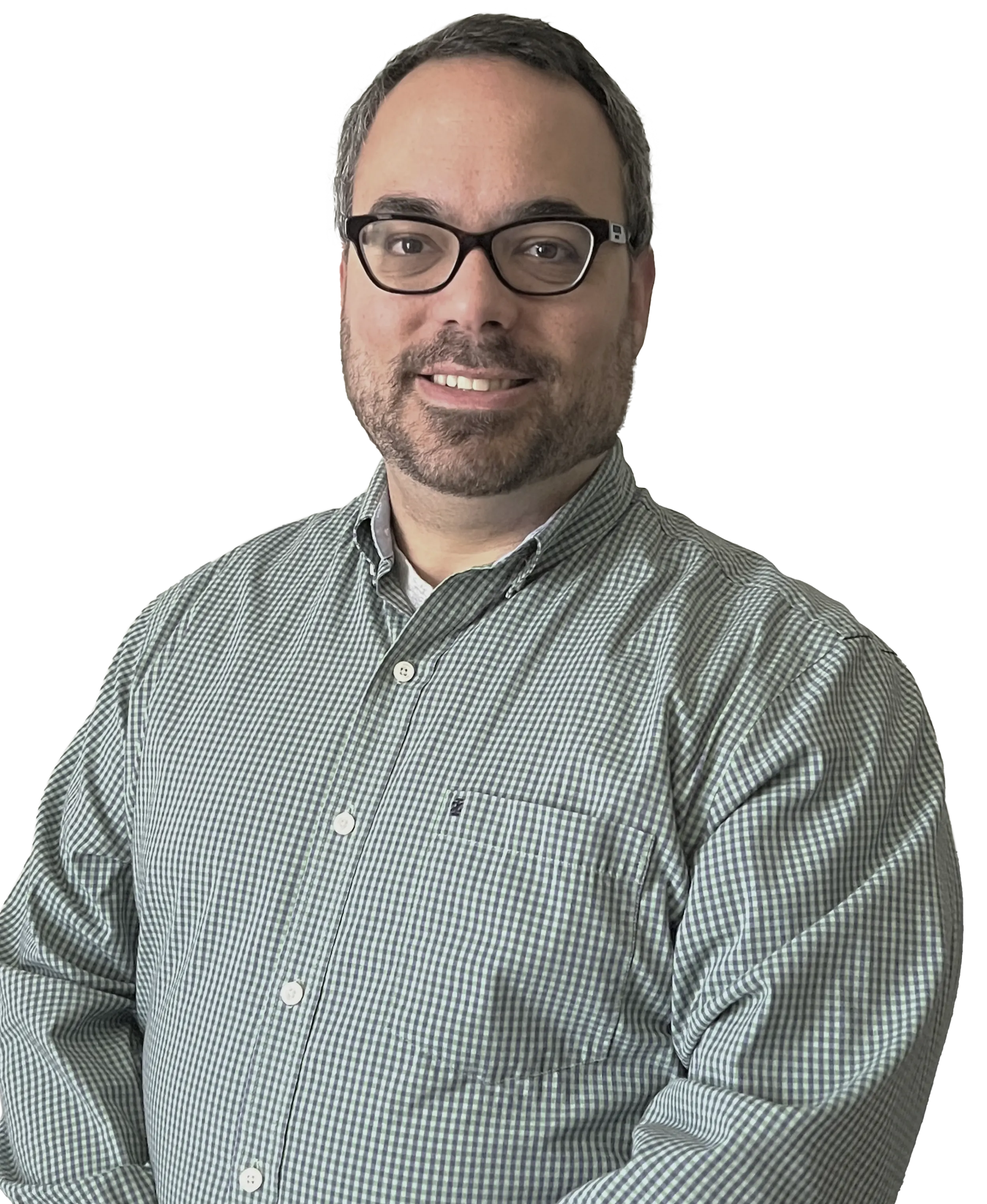 Jake Thomas
Senior Digital Marketing Specialist
Jake enjoys finding analytics trends, looking at different combinations of metrics, and refining his efforts to improve results for his clients. He particularly enjoys PPC because it combines data with another of his favorite things: writing. Jake graduated from UConn with a degree in communications, and now uses those skills to fit key content and keywords into ads and onto websites. Jake enjoys tennis, UConn basketball, European soccer, and traveling to his favorite vacation spot, Brazil.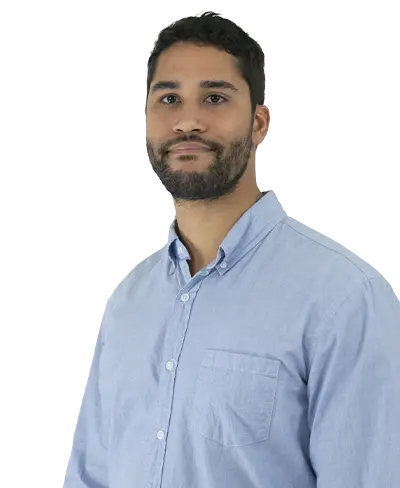 Stephen Sidorak
Digital Marketing Specialist
Stephen ensures our clients' digital presence reflects their organizational mission and values. He joined Exposure in 2022 with 15 years of experience in state government, public affairs, and campaign management. Stephen built his first website for a Connecticut family-owned business in 2004 and went on to earn a master's degree in organizational effectiveness and leadership. He spends his free time reading, making music, playing tennis, fishing, and helping people grow their own food.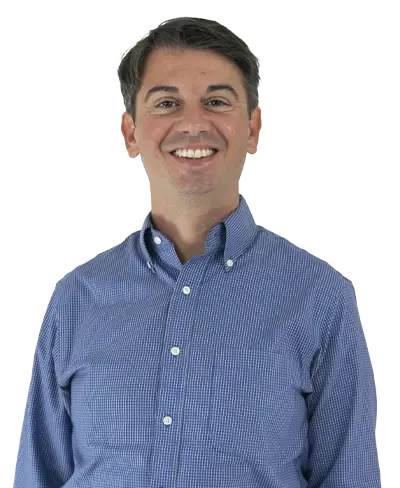 Stephanie Chang
Digital Marketing Specialist
Stephanie is passionate about supporting clients, helping them reach their goals, and learning the latest digital marketing updates in the market today. She graduated from Southern Connecticut State University with a degree in English and joined Exposure in 2022. In her free time, Stephanie enjoys photography, reading, attending concerts, and spending time outdoors hiking.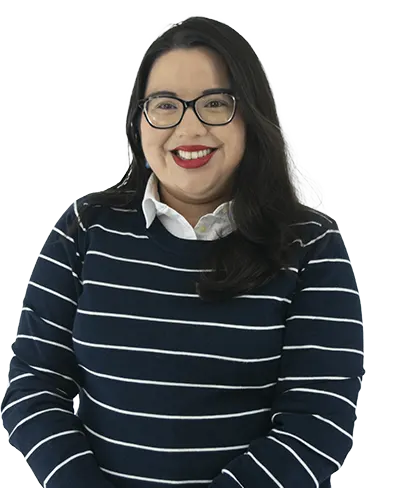 Emily Ahl
Digital Marketing Specialist
Emily is a digital marketing specialist with a background in publishing. She has a B.A. in Film Media and English from the University of Rhode Island and has always shown an interest in the cause, implementation, and effect of a good advertisement. She now uses that passion to create social media and email campaigns for her clients. Emily is interested in all things crafty and nerdy and can often be found crocheting while watching her favorite movies.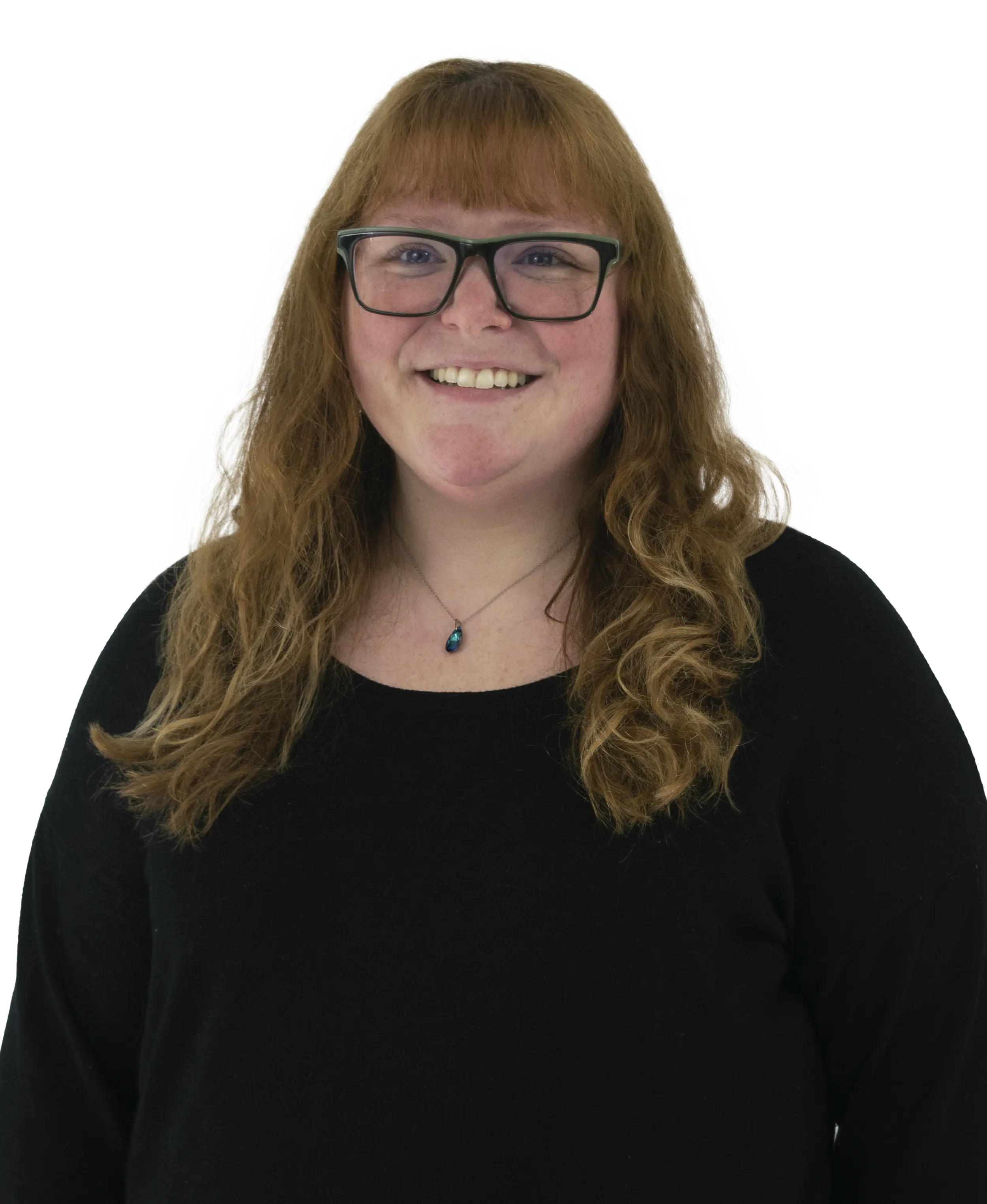 ---
Creative
Jon Fenwick
Creative Director
Jonathan works with clients to establish their brand, execute a creative strategy and hones the creative visions for the Exposure team. A veteran of the ad industry since 2001, Jon is also an adjunct professor at the University of Connecticut and a board member of the Connecticut Art Directors Club. Jonathan's creativity also follows him home and onto his grill (yes, it's a Weber, the Apple of grills).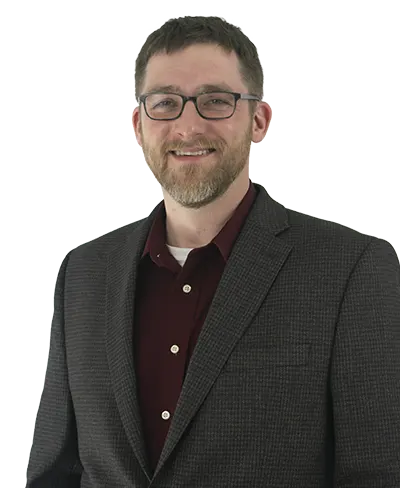 Diane Lepkowski
Art Director
Diane works with our team and clients to create custom website designs, logos, and marketing collateral. She has over 12 years of experience in the design field, with a degree in graphic/information design and a passion for telling each client's story. Diane is a foodie and a fashionista who spends her free time dabbling in the kitchen or seeking out the latest clothing trends.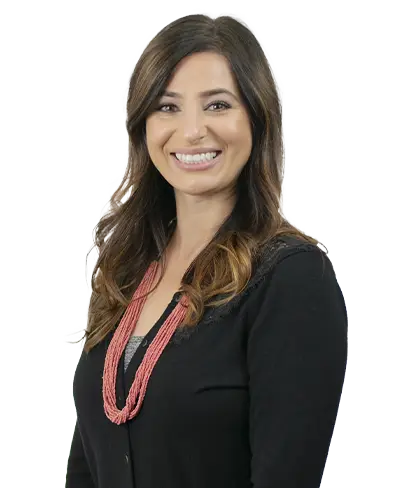 Todd Busha
Production Artist / Designer
Todd works as our production artist and graphic designer, updating client websites when needed and making sure all of our printed work is perfect. Todd has a Bachelor's of Fine Arts degree in Graphic Design and brings over 8 years of experience in the print industry to Exposure. As an avid athlete and sneaker enthusiast, he's run several marathons and is beginning to train for triathlons.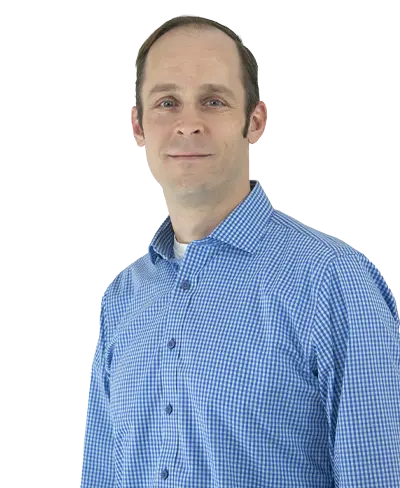 Geoff Lewis
Senior Designer
Geoff uses the latest and greatest design techniques to present content and visuals in an easy-to-digest way. He has a Bachelor's degree in Graphic and Information Design with over 9 years of print and digital experience. Geoff's work has been published in over ten national magazines. When not behind the computer, Geoff spends time outdoors fly fishing, hiking, and snowboarding.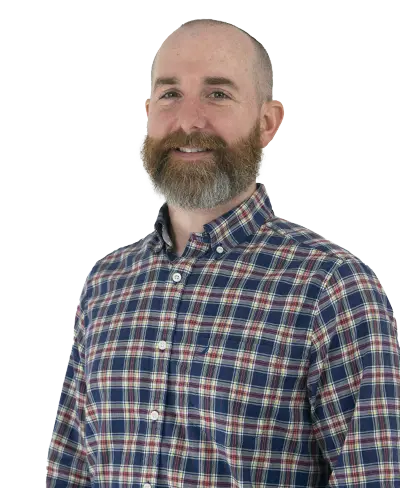 Elizabeth Kusmit
Content Strategist
Liz elevates our clients' messaging with carefully crafted brand voices, content strategies, and search engine-friendly marketing copy. She joined Exposure in 2010 with a Masters in English from Georgetown University and a passion for correct punctuation. Outside the office, Liz enjoys hiking, vegetable gardening, and hanging out with her daughter.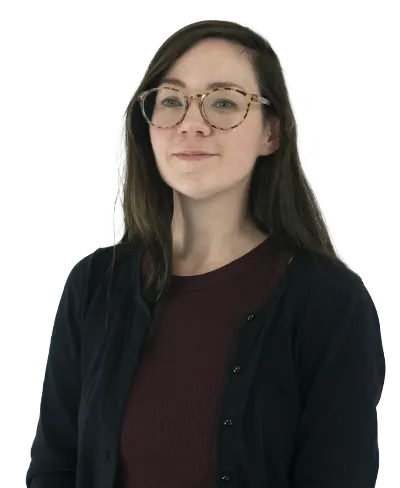 Elaine Grant
Content Strategist
Elaine works with clients to customize content strategy, craft brand identity, and develop creative ideas to promote brands. She joined Exposure in 2015 with more than 15 years of experience as a writer and editor, and has a minor nervous breakdown whenever she hears someone misuse the term "literally." Her free time is devoted to reading, running, baking, skiing, watching sports, attending concerts and listening to and playing music—usually not all at the same time.
Steve O'Brien
Front End Web Developer
Steve specializes in using HTML, CSS, JavaScript, PHP, and other technologies to bring our creative department's website designs to life. He particularly enjoys working on WordPress sites where he can put his back-end skills to work. Steve has been building websites since high school and graduated from CCSU with a degree in computer science. He enjoys health and fitness, being outdoors, and, oddly, photographing snakes.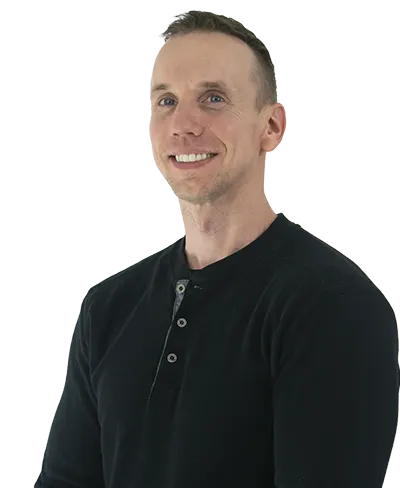 Dallas Skau
Front End Web Developer
Dallas is a graduate of the University of Hartford, where he earned a degree in multimedia web design and development with a specialization in human-computer interaction. He was drawn to web development due to its ever-evolving nature, and is always interested in learning new emerging technology. In his free time, Dallas plays bass, goes to concerts, plays video games, and takes part in the occasional game of Dungeons & Dragons.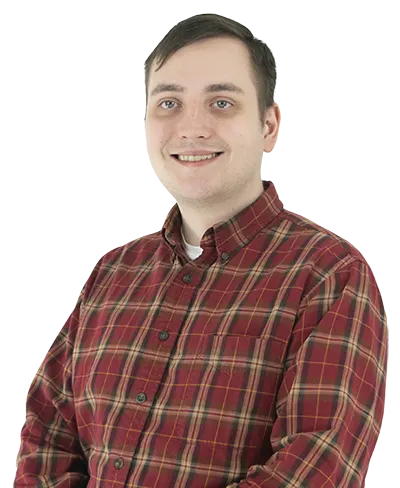 ---
Technology
Chris Anton
Technology Director
Chris provides technical vision and direction for Exposure while collaborating with the entire tech team to further the WS Platform and Apps. A graduate of Villanova University, Chris has been with Exposure since 2003 and has worked with a variety of clients and scalable solutions. He also enjoys indie sci-fi zombie movies – all four of them.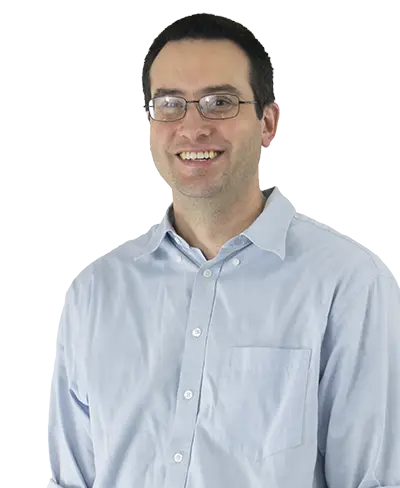 Dave McHale
Programmer / Developer
Dave wears many hats at Exposure including Microsoft Developer, WordPress division lead, and resident SSL guru. A graduate of Marist College, Dave came to Exposure in the 2007 acquisition of JCM Software and has been developing websites professionally since Internet Explorer 3. When not enjoying time with his wife and daughter, playing disc golf, or snowboarding, he can often be found running through mud and electric obstacles on the side of an area ski slope.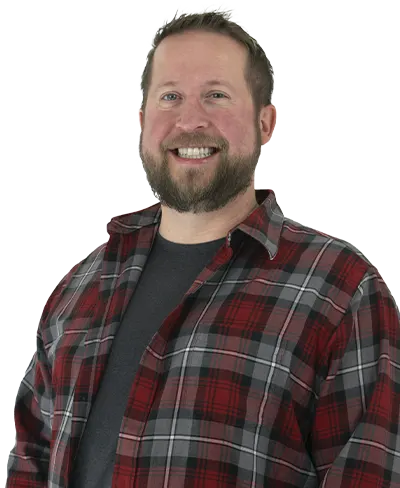 Tom Brower
Programmer / Developer
Tom has extensive experience architecting and building ecommerce websites and custom mission-critical, web-enabled applications for a diverse client base. A graduate of the University of Connecticut, he has been utilizing .NET and SQL Server to build cool stuff for our clients since 2010. Outside of the office, Tom spends time with his family and watches the Yankees.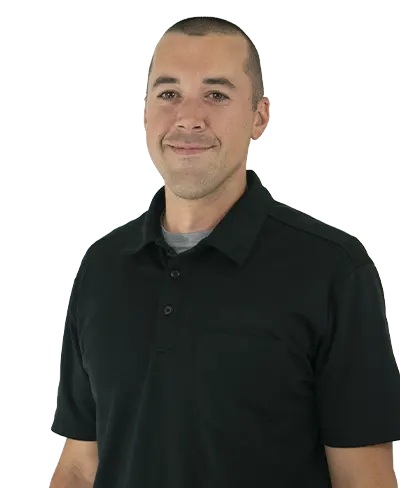 Jason Arnoff
Programmer / Developer
Jason joined Exposure in 2017 as a programmer/developer, responsible for programming and developing our clients' websites, primarily on the .NET platform. A graduate of Purdue University, he has five years of experience as a process engineer and manufacturing engineer at companies including PPG Aerospace and Connecticut Spring & Stamping. When not at work, Jason enjoys playing Ultimate Frisbee and defending the goal in ice hockey. Yes, "I'm one of those guys."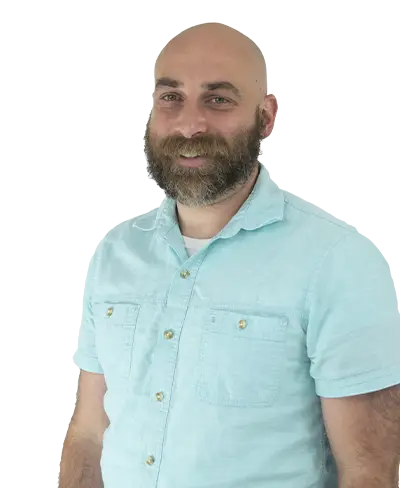 Maciej Beclawski
Web Developer
Maciej Beclawski is a web developer and designer proficient in HTML5, CSS, JS, C#, Java, PHP, MySQL, SQL Server, MVC, Laravel, OOP, and Android, and excels at using those technologies to create effective, high-quality solutions for our clients. Maciej graduated from Central Connecticut State University with a Bachelor of Science in Computer Science. He speaks fluent Polish and is interested in computer graphics, home automation, and DIY projects.