Support
Need help? Our support team is ready to assist you. Call us at 203-235-7777 or submit a support request.
---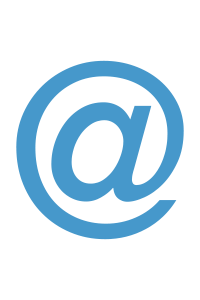 Email Access
Click on the link below to access to your Web Solutions and former JCM Internet Software email.
---
Email Support
For help setting up or configuring your email, please visit our setup guides using the link below. Note: you will need to enter your email username and password.
Email Support Email Application/Device Set-up
---
Support Requests
Do you need additional help?