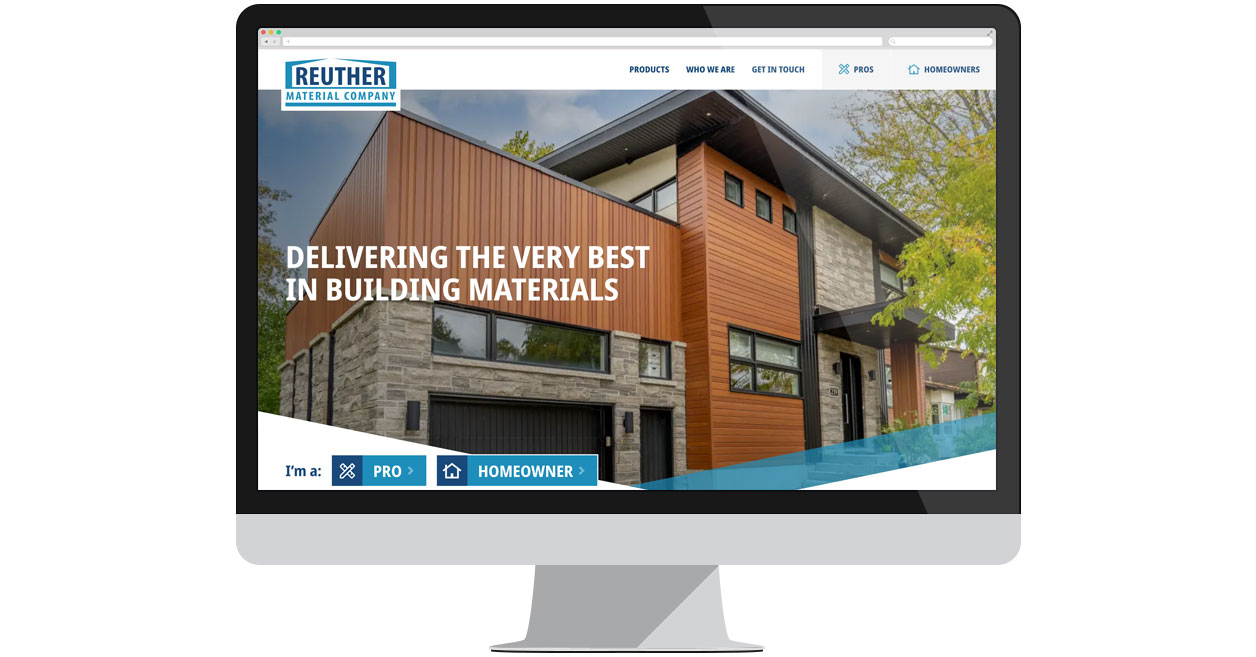 Reuther Material Company has been family owned and operated since 1927, serving Northern and Central New Jersey and the 5 boroughs of New York with the broadest selection of mason materials.
While the company has been in business since 1927, it has undergone significant growth in the past five years and wanted a new website to reflect its expanded service and product offerings.
The company's goal with the new website was to build brand recognition and create a place that served as both a reference for existing customers and a place where new customers could come to do research before visiting a local store.
Exposure built a new WordPress website with an updated look and feel, intuitive navigation, and easy to find product pages.
For more information, visit https://www.reuthermaterial.com.
---