Expro Meters
Expro Meters designs, manufactures, and sells a range of cost-effective, non-intrusive flow meters utilizing SONAR-based technology to the oil and gas industry.
CADC Excellence: Illustration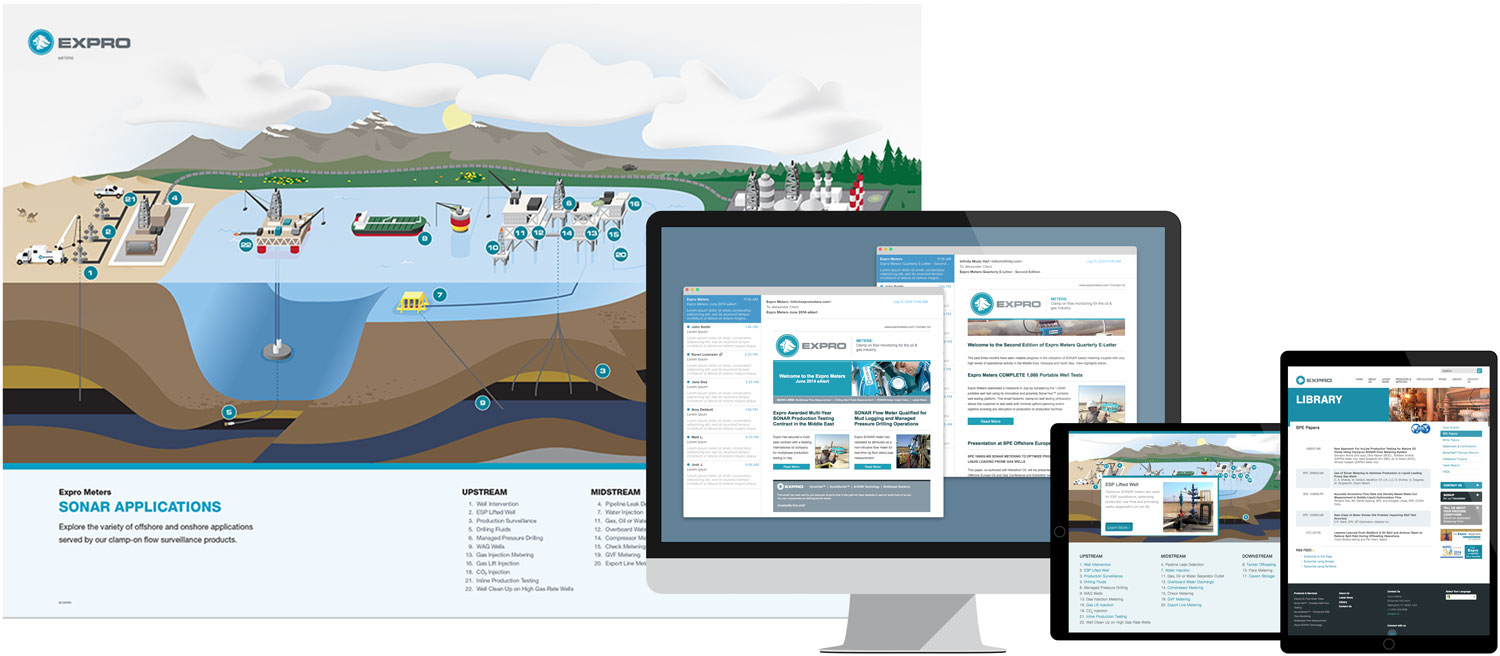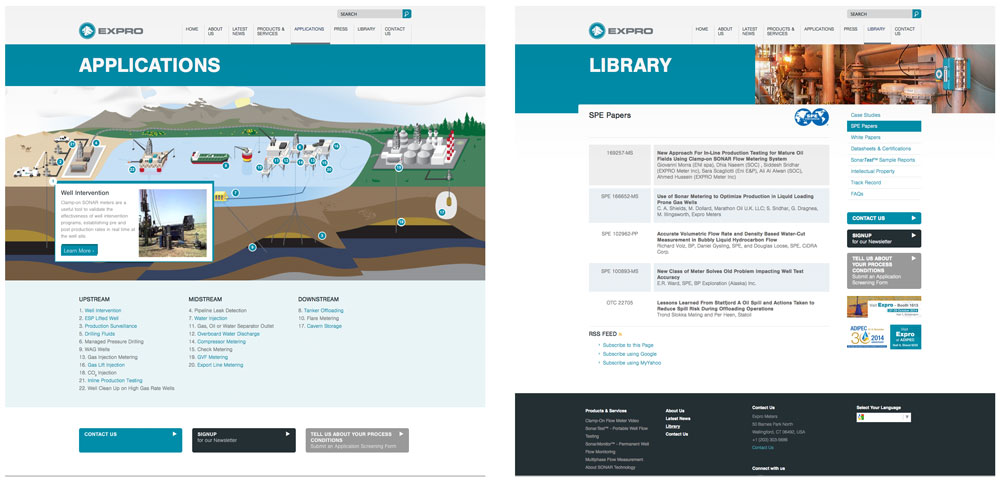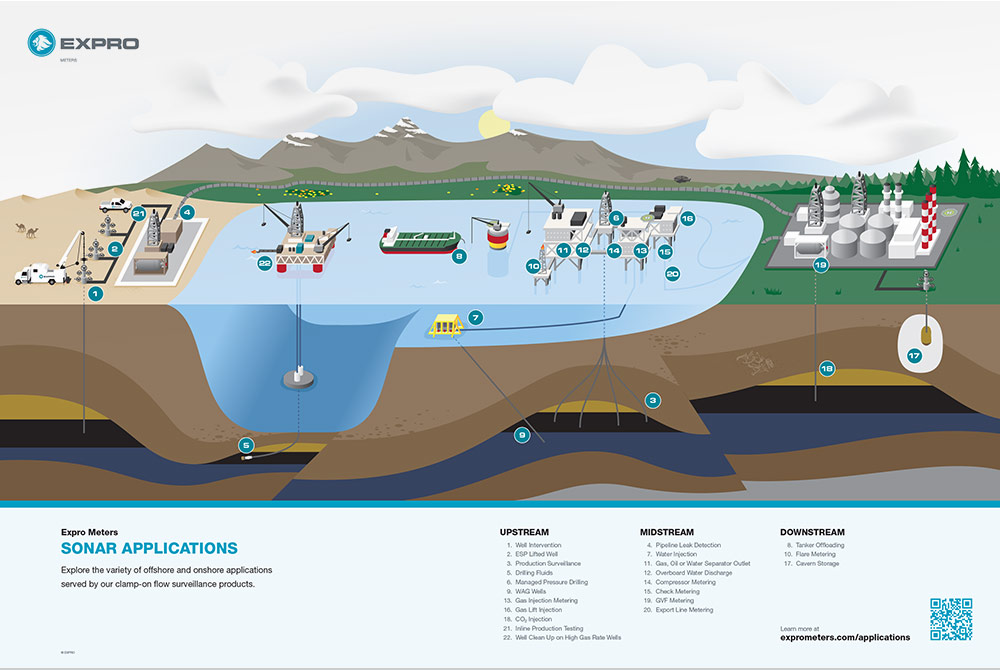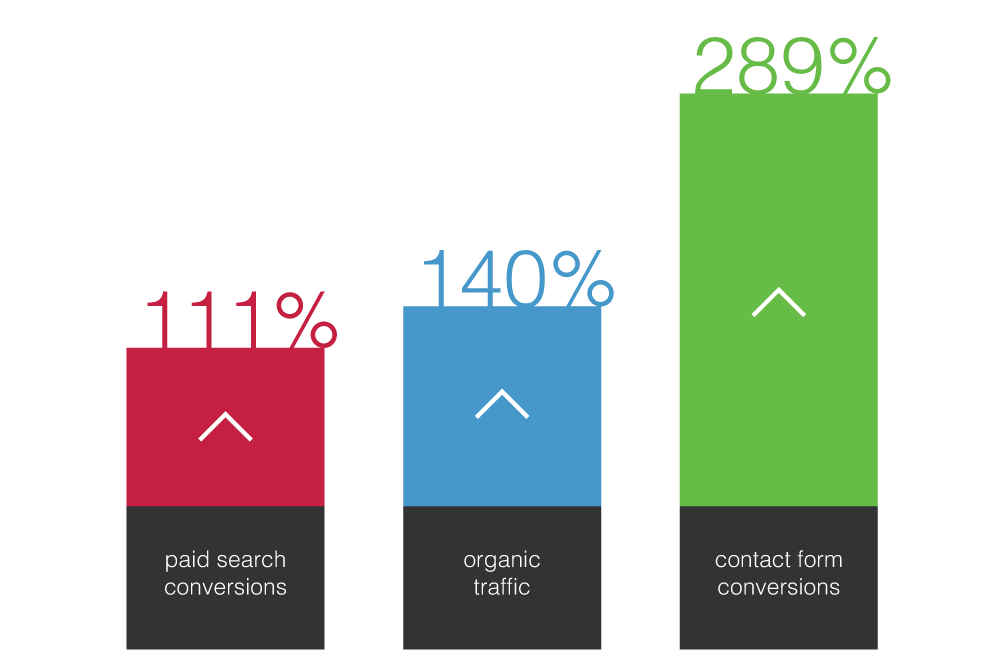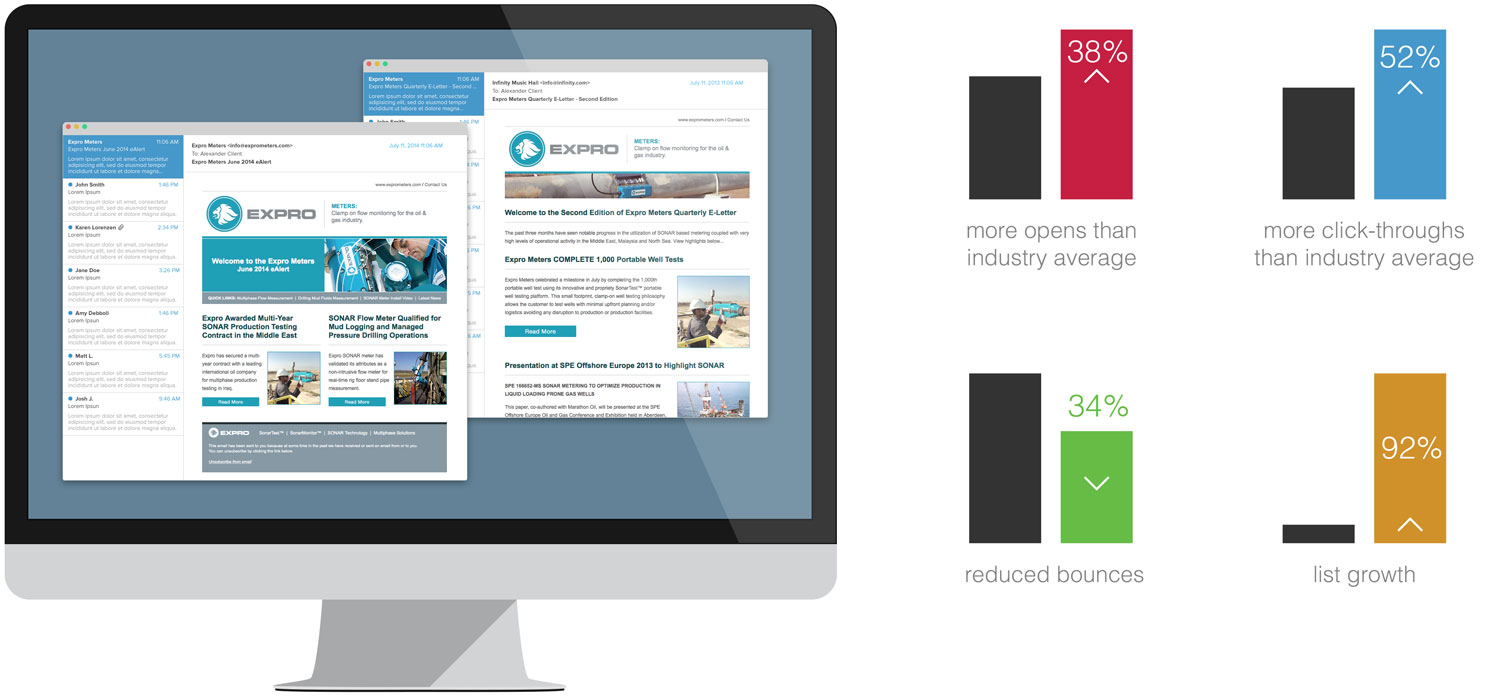 Web Solutions has been exceptional to work and partner with. Their team is knowledgeable, professional, and a great source of collaboration. Since the implementation and continual upgrade to our site, we have seen a dramatic increase in customer inquiries and customer contact. In addition, Web Solutions has been instrumental in improving our ranking within Google search as well as providing invaluable context to optimize our message. They have been and continue to be a great source of information and support.