4 Signs Your
Logo Needs an Update
Updated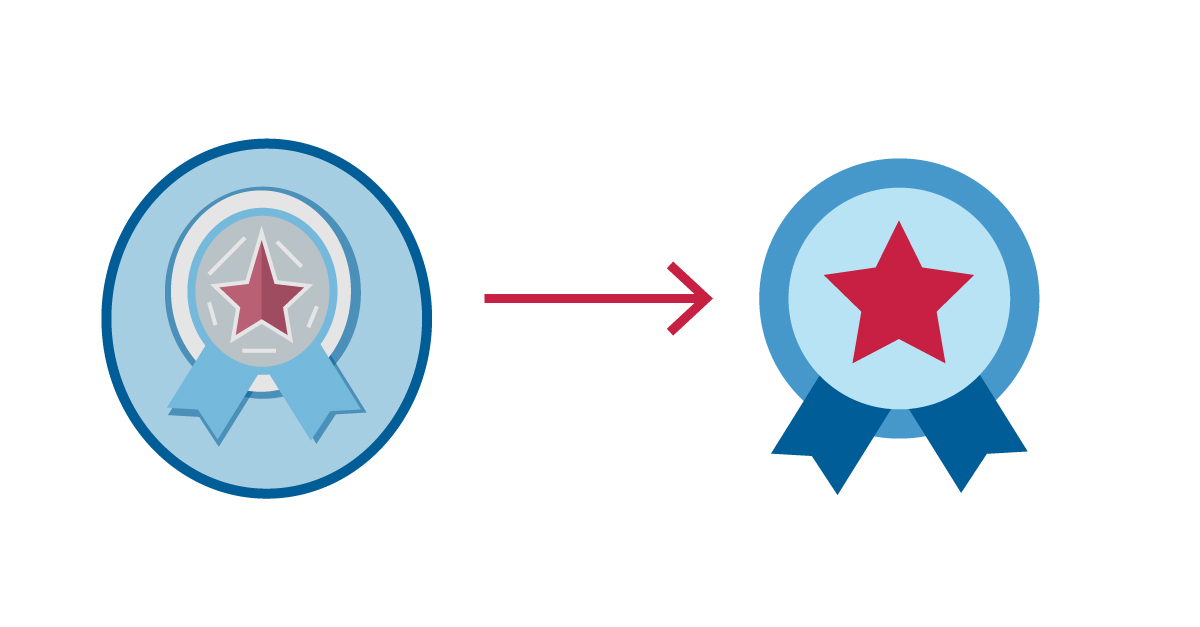 Your logo is the face of your business and a reflection of your identity. As an extension of your brand, your logo should be a unique and powerful mark to identify your company, improve your image, engage customers, and drive business. If your logo isn't doing its job, it might be time for a change.
Here are four signs your logo needs a new look:
Your logo isn't connecting with your target audience.
Maybe you've decided to focus on a different or expanded audience, or your existing customers' demographics or priorities have changed. An updated design can increase your appeal and show customers you're in touch with their needs.
Your logo gets lost in the competition.
You might offer similar services as your competitors, but that doesn't mean your logo should look the same. An update can give your logo a unique look that customers will remember.
Your logo looks dated.
Is your logo built on design elements that were trendy years ago? If so, it's time to free the mark from outdated trends and show customers you're not mired in the past.
Your logo is too complicated.
Is your logo too complex because it tries to capture every aspect of your company or services? Taking a step back and simplifying a logo can create a strong visual mark that customers can identify with.
Redesign vs. Refresh
If your logo has strong brand recognition in your industry and with your customers, you should try to leverage that brand equity rather than start from scratch with a new logo. You can often breathe new life into a tired logo with a few tweaks, such as:
Simplifying shapes and icons
Choosing a typeface that is easier to read or better represents you
Removing extraneous content such as Inc., LLC or .com
Removing bevels, shadows, outlines, and gradients
Adjusting and consolidating colors
Changing the size, layout, or proportions of elements in the logo
Here are some of our favorite logo updates: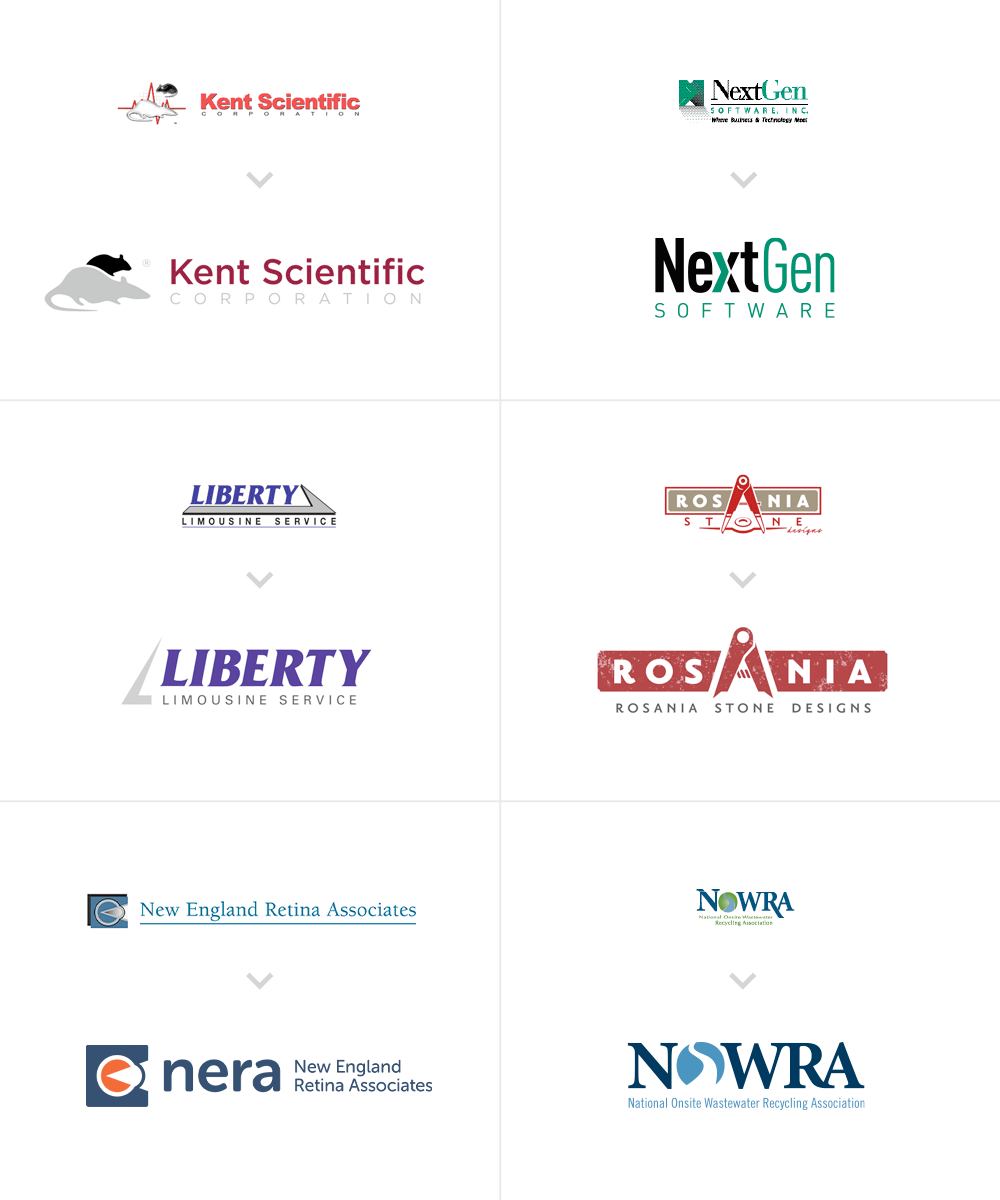 ---