Should You
Rebrand Your Business?

Here's How to Decide

posted on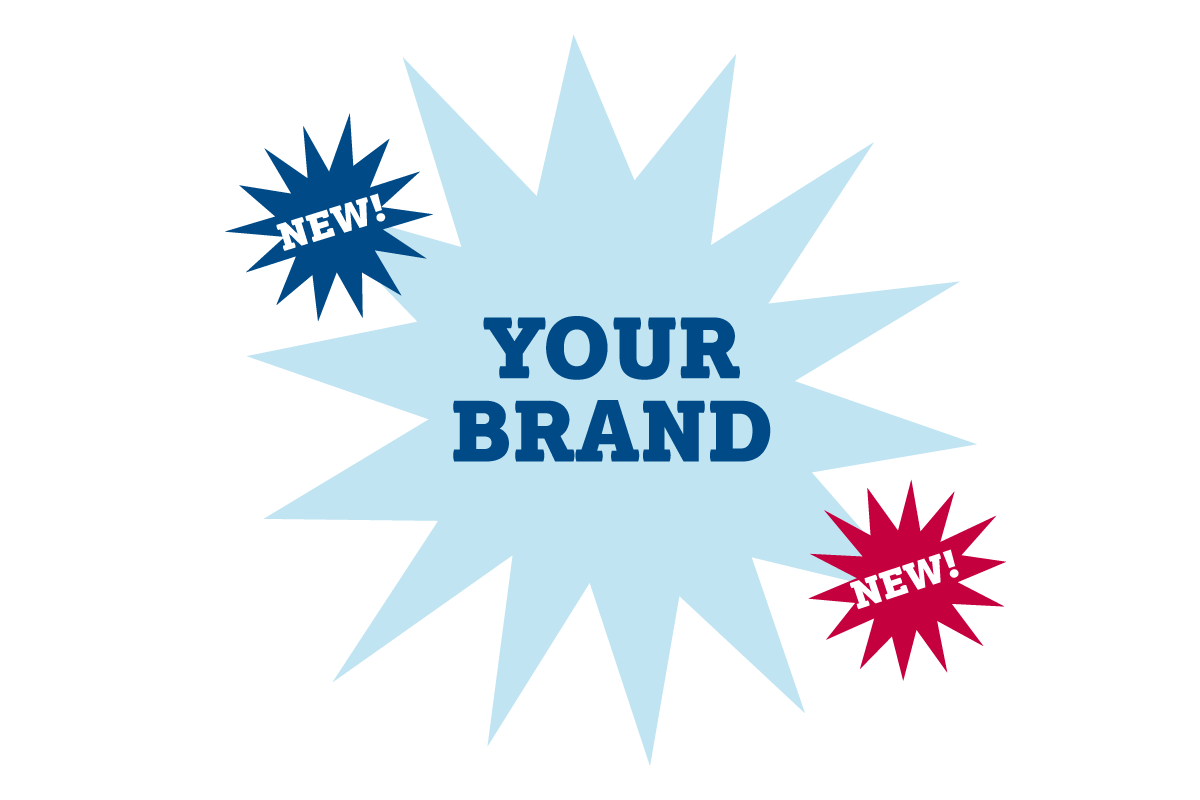 Maybe you're feeling like making a new start. Or maybe imagining a post-pandemic world has you reassessing your brand identity and business goals. Whatever your reason, you may be thinking it's a good time for a rebrand.
Rebranding is a serious and time-consuming process that can have a major impact on your business, so it's not a decision to be taken lightly. Before you decide to go ahead with a rebrand, you should do a thorough examination of your motives, goals, and strategy.
Why You Might Want to Rebrand
Your brand no longer accurately represents your identity or isn't connecting with your target audience. If your company has undergone a serious change in direction, philosophy, or products and services, a rebrand is a way to reposition your company, clarify your mission, and reconnect with your target audience.
Your brand isn't differentiated from the competition. If you occupy a crowded niche or industry, your brand might have trouble standing out. Maybe newer brands have a fresher look than yours, or maybe you were an early standout that others have imitated. Either way, if your brand looks too much like the competition, a rebrand can draw attention to your company's unique identity and offerings and help you stand out from the crowd.
Your brand is outdated. Is your brand built on design elements that were trendy years ago? Does it look stuck in a bygone decade? If so, a rebrand can make your company seem contemporary and show customers you're focused on the present and well-positioned for the future rather than mired in the past.
You've gone through a buyout, merger, or acquisition. When different companies come together, either through outright purchase or merger, the brands often don't fit well together and a fresh solution may be needed. In the case of a purchase, if the acquired company has value (a loyal customer base, an excellent reputation, years of experience in the industry) simply folding the acquired company into the parent and disappearing the old brand throws all that value away. A better solution might be a rebrand that brings together the assets and identities of both companies to create a new brand.
You want to distance yourself from bad press or scandal. In some cases, a brand is so damaged that the best thing to do might be to move on and make a fresh start. A rebrand can help you reposition your company and reassure your customers that you've addressed problems and are moving forward.
Rebrand vs Refresh
If you've decided your brand needs something new but you're not sure a full-scale rebrand is in order, you might want to consider a refresh. With a full rebrand, you might be starting from scratch building brand recognition and reputation. A refresh will leverage your existing brand equity while revitalizing a tired "look" with a few design tweaks.
While a rebrand might require a new name and logo, a refresh can take the existing logo and brand identity and make adjustments such as:
Simplifying shapes and icons
Choosing a typeface that is easier to read or better represents you
Removing extraneous content such as Inc., LLC or .com
Removing bevels, shadows, outlines, and gradients
Adjusting and consolidating colors
Changing the size, layout, or proportions of elements in the logo
Things to Do Before You Rebrand
If you've reviewed the pros and cons of rebranding and decided on a full rebrand rather than a refresh, you need to do some research and groundwork before you get started.
Consult stakeholders. That means key decision-makers on your internal team, but you might also want to run the idea by important customers or clients. If you're a consumer-facing brand, focus groups or surveys can help to clarify your brand position and solidify your direction.
Think about your reasons for rebranding. A full rebrand is a major undertaking, so you should have a very clear reason (or reasons) why a rebrand is a best option for your organization. Understanding your motivation for the rebrand will help inform everything from the logo to your brand guidelines.
Consider the competition. One of the most important things about branding is knowing where you stand in relation to the competition—you want to be sure you're carving out a distinct niche and identity that will be significantly different from any other brand in your field.
Look for inspiration. Before you get started, do some research on major rebrands to see what works and what doesn't. Being well-versed in past branding efforts will help you learn from the mistakes and successes of others.
Start from the bottom up. Before you unveil your new identify, make sure you have all the branding essentials in place, including brand guidelines, mission and vision statements, and brand values. Everything about your new brand will be built on the foundation of these brand elements—make sure they are strong and accurate so they can serve your company well for years to come.
---