6 Important Questions

to Ask Yourself About Your Business in 2021

Updated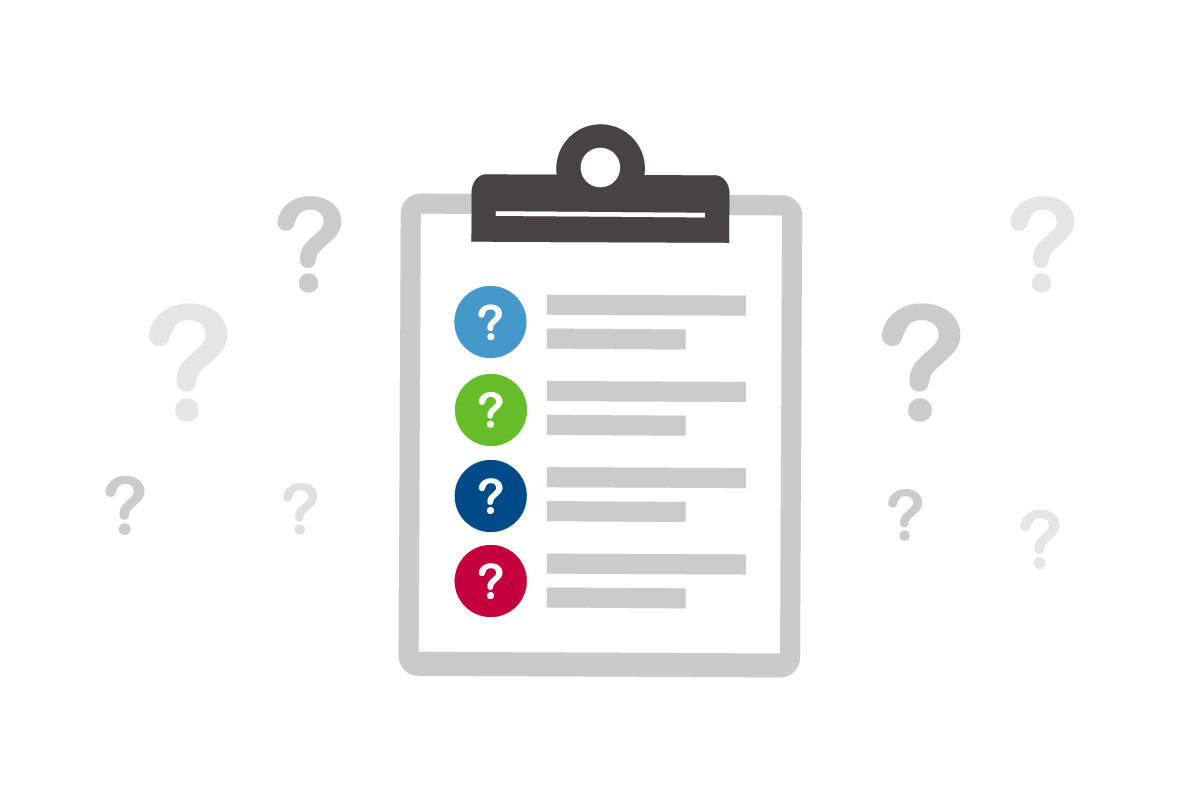 It's been almost a year since the coronavirus pandemic started, and while it's still affecting life and business, many small business owners have shifted out of emergency mode and into a longer-term strategy for dealing with the "new normal."
As a small business owner, here are some of the key questions you need to be asking yourself in 2021 to ensure you're doing all you can to help your customers and strengthen your business.
Am I sending the right message? Providing the right information and using appropriate messaging is crucial not only to helping your customers navigate the current challenging conditions, but also to ensuring the recovery and/or long-term success of your business. Make sure your website, marketing emails, social media posts, and all other marketing channels are using a helpful and empathetic tone, being transparent about how your business has been affected, and explaining what you are doing to help your customers.
Am I maintaining a connection with my customers? In-person interaction may still be limited, but that doesn't mean you can't reach out to customers in other ways. Keep your customer relationships strong by providing regular updates, encouraging feedback and responding to questions promptly, holding virtual events, giving customers a way to buy or interact with you online, and keeping customers up to date on what your business is doing to help them.
Am I giving my customers what they want and need? It's always important to understand your customers, and that's especially true now that their way of life, priorities, and needs may have changed significantly. Stay in touch with customers and ask what you can do for them, and consult your buyer personas to determine what products, services, or information they may need to help with their current challenges and situation.
Is my business acting as a good member of my local community? The world is divided in many ways, which makes it even more important for smaller communities to band together for support and reassurance. In addition to caring for your business, your employees, and your customers, make sure your business is doing what it can to be a positive force in your immediate community, whether that means donating goods and services, charitable work, or otherwise demonstrating your civic responsibility and efforts toward the common good.
Am I using the right advertising and marketing methods to reach my audience? There's no need to stop advertising or marketing right now, in fact most consumers want brands to continue to be visible and vocal about the value their products and services offer, as long as they are being sensitive to current circumstances and not exploiting the crisis for gain. Review your marketing channel mix—social media platforms, email marketing, digital advertising—to find new sources of traffic and be sure you are making any necessary adjustments to maximize your marketing dollars, and check your website analytics to find any significant changes in where your website traffic is coming from.
Have I laid the groundwork for recovery or am I still just reacting? For most of us, the COVID-19 crisis came out of nowhere, so we can be forgiven for shifting directly into reactionary mode. Now that we've grown somewhat accustomed to the situation, it's time to start thinking about the next steps for your business, whether that means adjusting to the "new normal" or how to get back to true business-as-usual. Map out a plan for the next six months to one year, including advertising and marketing budgets and strategies, employment needs, potential changes in demand and revenue, and lead-generation strategies.
---