7 Tips for Creating
Awesome Online Videos

That Drive Business

Updated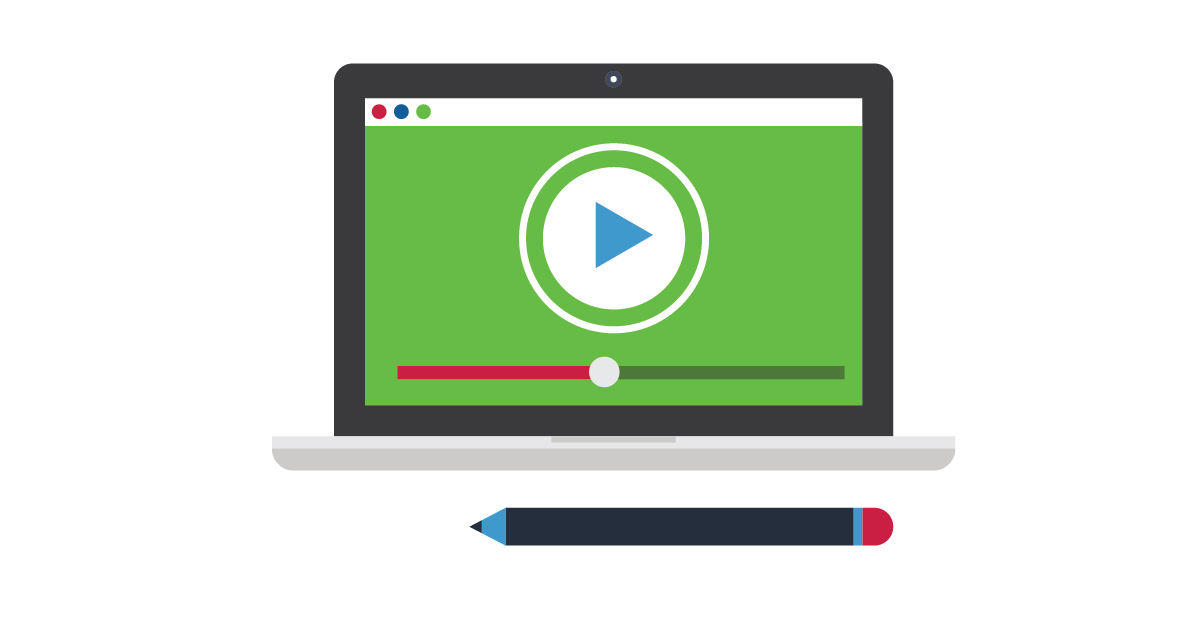 Video is one of the best ways to engage your audience and bring your company, mission, products and services to life in an attention-grabbing way.
According to the 2021 State of Video Marketing report, 86% of businesses use video as a marketing tool, and 84% of consumers say they've been convinced to buy a product or service by watching a brand's video. COVID-related marketing challenges have made video even more essential: 91% of marketers feel video is more important for brands in light of the coronavirus pandemic.
To maximize the effectiveness of your online videos, follow these key guidelines.
Keep it short.
The average attention span continues to shrink, so the shorter the video, the better. Longer videos can be effective in certain cases—such as speeches, presentations, and demonstrations of complex products—but in general, videos should be no more than two minutes long. For more on the ideal length of specific types of videos, check out this article on how long your videos should be.
Make it good quality.
Use a quality microphone and record in 1080p or 4K resolution. You should also use a widescreen 16:9 ratio. Using a video hosting site, like YouTube, Vimeo, or Vidyard keeps your website loading faster and can also act as an SEO tactic. However if you want to upload videos to your site, keep files under 1 GB and use formats including .mp4, .mov, .flv.
Don't autoplay.
Setting your video to launch automatically as soon as the page loads is a great way to annoy your customers and prompt them to leave your site. Giving your audience click-to-play control over your videos is the polite thing to do. The one possible exception is for videos on landing pages, when you have a specific message and a limited amount of time to deliver it. Autoplay videos might be a good option here, but do an A/B test to make sure you aren't driving customers away.
Include a call to action.
You've grabbed the viewer's attention with a great video that held their interest all the way to the end. Include a strong, specific call to action to take the viewer to the next step, whether it's "fill out the form to find out how we can help you," "sign up now for a free trial," "register for a webinar to learn more," or "take me to the products page," create a call to action that gives them a clear path further down the sales funnel.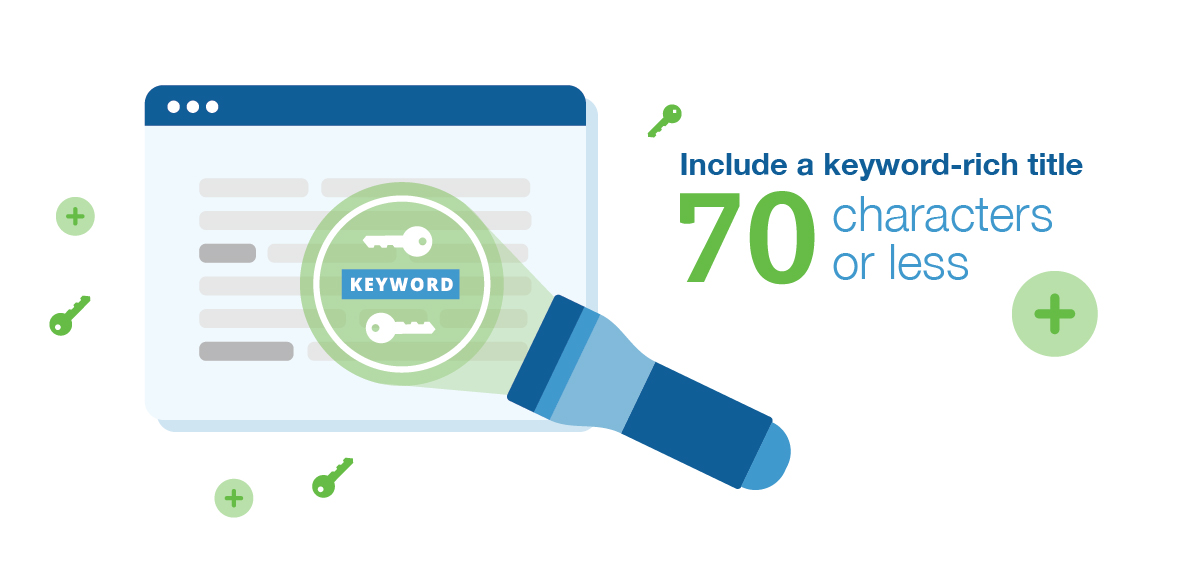 Don't forget SEO.
To ensure your video ranks well, include a keyword-rich title with no more than 70 characters (so it doesn't get cut off in Google search results), a description, a URL thumbnail (a small image that links to the video), and a transcript to make the video more search-friendly.
Pay attention to analytics.
Mine the data to see whether your videos are working the way you want them to. Key data points to track include:
View count (how many times the video has been viewed, including replays)
Play rate (what percentage of people who encounter the video choose to watch it)
Average completion rate (how much of the video your audience watches on average)
Average watch time (how long the average viewer spends watching the video)
Click-through rate (what percent of viewers perform the desired action)
Use people.
Even if your video is showcasing your product, your headquarters, or some other inanimate object, use a human being. We're hard-wired to find face-to-face interaction more engaging and influential, and your video should replicate that in-person feel.
---