How to Tell When It's Time to
Find a New Marketing Agency
Updated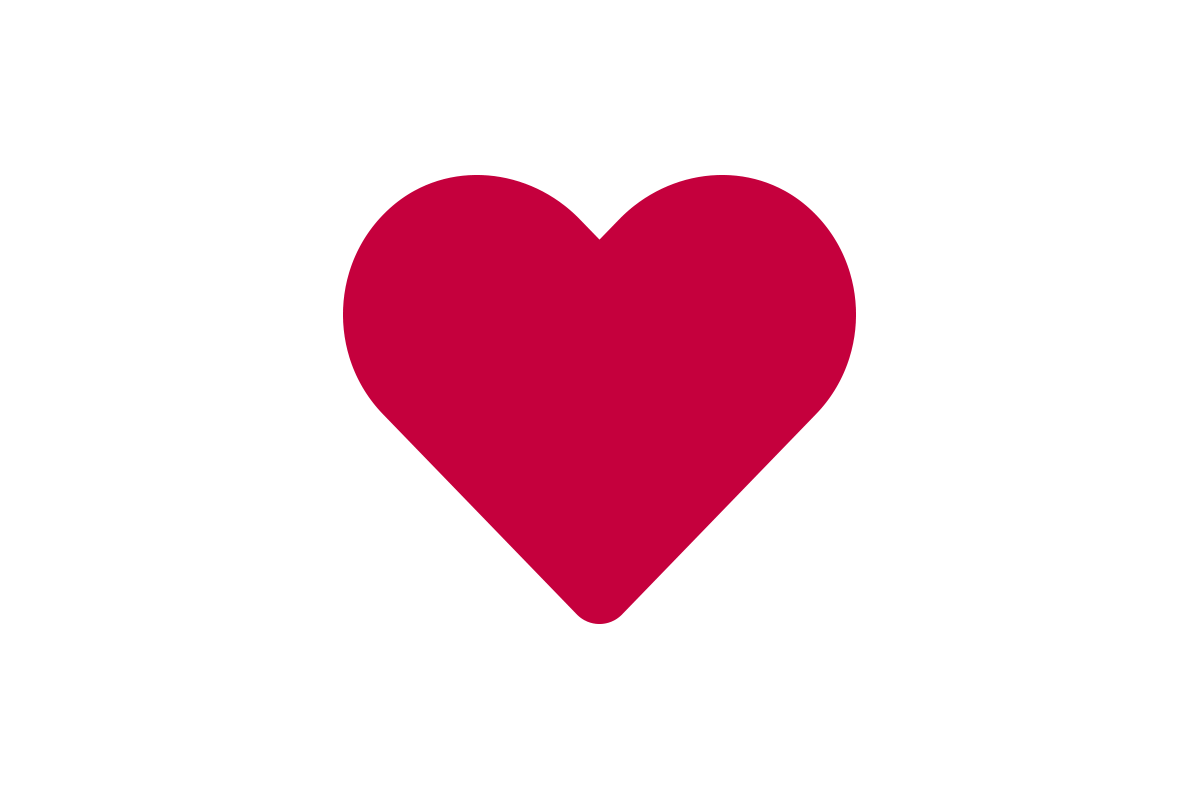 Having the right marketing agency is crucial to the success of your business. A marketing agency can help you outline a marketing strategy designed to reach your business goals, identify the right marketing tactics to achieve the results you want, and put those plans into action.
If you use a marketing agency, don't make the mistake of staying together out of habit. Like all relationships, sometimes a partnership between a business and a marketing agency starts off strong but grows stale over time as the partners grow apart and lose interest. Remaining in a stagnant agency relationship can stall your growth and cause you to miss out on exciting opportunities to move your business forward.
So how do you know if it's time to break up with your current agency and look for a new marketing partner that better meets your needs? If you're having doubts about your agency relationship, ask yourself these 8 questions:
Do they understand your business and your brand? Maximizing your marketing investment depends on a full and complete understanding of your brand, your business, and your goals. If your current agency isn't up to speed on these key aspects of your business, their marketing efforts won't be backed by knowledge and insight about your brand.
Are they up to date with current technology and best practices? Digital marketing is always changing and evolving and one of the main roles of a marketing agency is to stay on top of the latest industry innovations, marketing methods, and best practices. If you're starting to feel like you're more knowledgeable about marketing than your agency, they're probably not delivering the value they should be.
Have they come up with new ideas to move your business forward? The role of an agency is to build your business, so you want an agency that is proactive rather than exclusively reactive. If your agency dutifully carries out your marketing instructions but never comes to you with new ideas, you're not getting the full benefit of an experienced, innovative agency that is always looking for opportunities to help you.
Do they really care about your business? Your marketing agency should be as passionate about your business as you are. You need a marketing agency that's a strategic partner motivated by your success, not one that's just going through the motions to collect a fee.
Is communication a priority for them? If your calls are going unreturned or you feel like you have to nag your agency for updates, you're not a priority to them. Maybe they're stretched too thin, maybe they have other clients they consider more important, or maybe they're just not very good at communication. No matter the reason, you deserve an agency that is there when you need them.
Do they have a holistic approach to marketing your business? An agency should ensure that all your marketing efforts are working together to build your business. If you feel like your marketing efforts are all over the place rather than integrated logically into a comprehensive and intelligent strategy, it might be time to look for a new partner who is better at seeing the big picture.
Do their skills and specialties match your needs? There are many types of marketing, and it's important to have an agency that is well-versed in the marketing capabilities you need. Maybe your company has shifted from more traditional advertising to digital marketing, or maybe you're exploring expanded opportunities in social media ads—whatever your marketing focus, make sure you have an agency with skills to match.
Are they delivering results for your business? Your agency can be filled with the nicest, friendliest people in the world, but that won't do you much good unless they help you meet your business goals. When you're evaluating your agency relationship, set aside your personal feelings and ask yourself honestly if they are getting the job done.
---