Free Digital Marketing Tools

for Competitor Analysis

Updated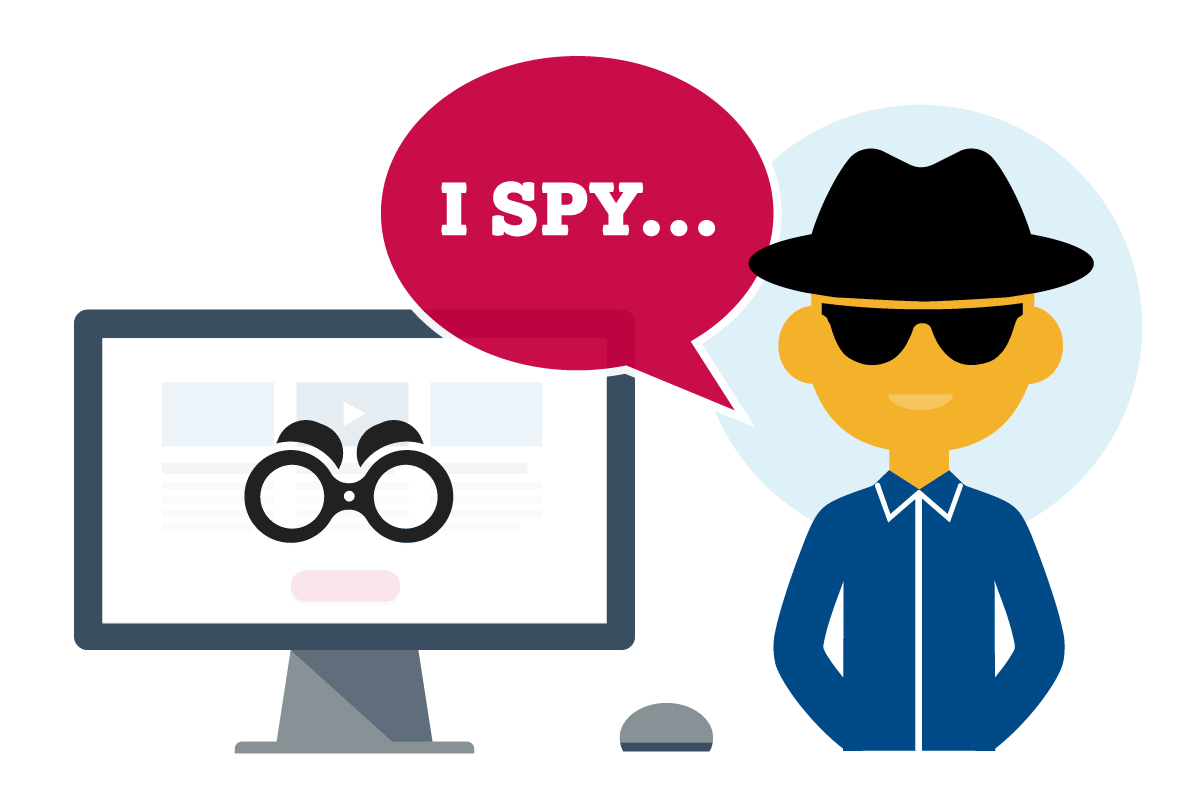 It's always good to know what your competitors are up to. Do they have a new product you should consider adding to your inventory? Are they offering a special deal or discount you should match or beat? Are they using a sales or marketing tactic you should be trying? Have they made a PR misstep that your company can capitalize on?
These free tools can help you keep an eye on what your competitors are doing, and use what you learn to drive your business.
Keep Tabs on the Competition
Google Alerts makes it easy to keep abreast of any important news from your competitors. To set up Google Alerts, just sign into your Google account (or set one up if you don't have one), go to Google Alerts, and enter the names of the competitors you want to track. Google will send you an email when your selected competitors are mentioned online. You can opt to receive emails on every mention, once a day, or once a week.
Google Alerts will scour the entire web for mentions of your competitors, but it can't see content on social media platforms. For that, you can use any number of social media monitoring tools, such as HootSuite, which let you see mentions of your competitors across multiple social media platforms.
Check Your Competitors' Backlinks
Backlinks—incoming hyperlinks from other websites—can help improve your website's search rank and authority. When you're trying to add quality backlinks to your own site, it helps to know where your competitors' backlinks are coming from, so you can try to get links from the same or similar sources.
Backlink checkers by CleverStat, Linkody, and LinkMiner let you type in a competitor's URL and see where all their backlinks are coming from, so you can reverse engineer their linking strategy and reach out to sites you want to link to your own site.
Take a Look at Competitors' Website Analytics
Want to see how your site stacks up against competitors? SEMRush lets you enter a competitor's website URL and see a wealth of key information, including top organic and paid keywords, search rank, main organic and paid competitors, backlinks, ad keywords, referring domains, competitive positioning, and samples of their PPC ads.
Woorank will give you an overview of a competitor's website, including what technology it uses, a traffic estimate, related social media accounts, and site usability.
After you sign up for a free trial, iSpionage lets you see seven years' worth of your competitors' website traffic, keywords, digital ads, and landing pages.
SimilarWeb offers a free account that will give you competitor reports including company overview, category ranking, three months of web traffic data, a list of competitors, and more.
Check out Competitors' Most Popular Content
Looking for content ideas? Find out what topics and types of content are working for your competitors, so you can identify any content gaps in your content marketing strategy and create your own original content to fill them.
BuzzSumo's Content Analyzer lets you search by either URL or topic to see top-performing content. For each topic or search term you enter, BuzzSumo displays the most popular pieces of content, including number of engagements or shares on Facebook, Twitter, Pinterest, and Reddit.
---