How to Write Website Content

That Ranks, According to Google

posted on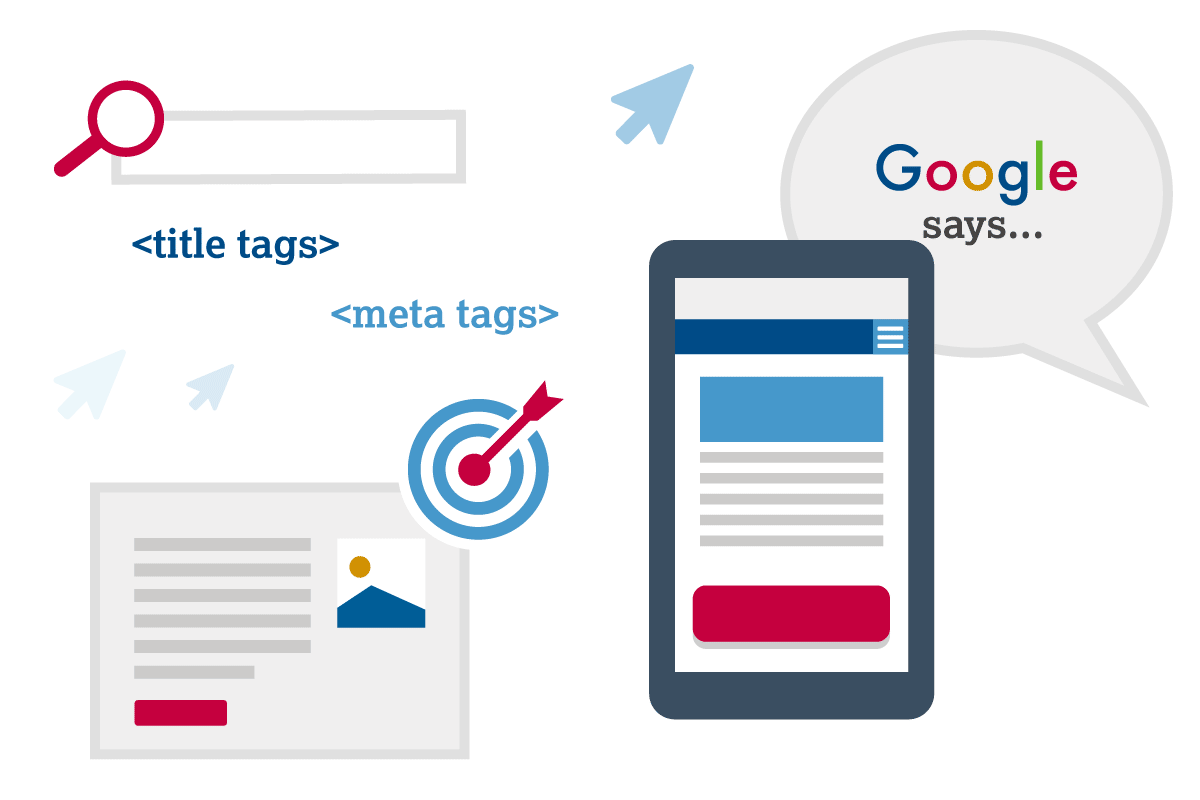 Search engine optimization can be complicated, but one of the most effective SEO tools is also the easiest: content. Having great content on your website not only improves your search rank, it generates leads, builds your brand, and enables you to create long-term connections with your customers.
According to a recent study by the Content Marketing Institute, 91% of B2B and 86% of B2C companies are using content marketing, and in a poll of marketing professionals, 57% said on-page content development was the most effective SEO tactic.
Google's new SEO starter guide provides some useful guidelines on how to write content that ranks well on search engines and provides value to visitors.
Submit a sitemap. To achieve good search rankings, first you need to make sure Google can find your content. The best way to do that is to build a sitemap and submit it to Google.
Make your content mobile-friendly. Google heavily favors mobile-friendly websites, so make sure your content and your website use responsive design and are optimized for the mobile user experience.
Create useful, compelling content. There are lots of technical tricks you can use to boost your content's search rank, but the best method involves no tricks at all. Google, and your site visitors, want high-quality, interesting content that provides value to readers. Make sure your content is clean, professional, and written to address the specific needs of your target audience.
Think about searcher intent. The best way to create customer-centric content is to find popular search terms related to your company or industry and create content around those terms. To ensure you're creating content that matters to your audience, try to determine what searchers are looking for and use your website to deliver it.
Do keyword research before you start writing. It's much better to use keywords to get ideas for content topics than to try to retrofit keywords into existing content. Create content using keywords as your foundation and you'll deliver a richer user experience for your site visitors.
Use keywords carefully. Once you have your target keywords for a specific piece of content, use them in strategic places including your title, headers, meta description, URL, and body content. Make sure you use keywords naturally—Google will penalize your site if you use keyword stuffing to try to manipulate the content's ranking.
Create accurate, descriptive title tags. A title tag tells users and search engines what the content on a page is about. Create a unique, informative title for each page of content on your site. Keep it short (no more than 60 characters) and use keywords when appropriate.
Write compelling meta descriptions. A page's meta description is a short blurb (less than 160 characters) that gives readers a summary of what the page is about. The meta description doesn't appear on the page itself, but it does display along with the title of the page in search results, and Google may use it as a featured snippet if it matches up to a user's query. For best search results, write a unique, compelling meta description for each page on your site to pique readers' interest and get them to click through to your site to read more.
Use header tags in the body of your content. Most people skim online content rather than reading every word, so giving them (and search engines) a way to quickly scan the page and understand what it's about will help both user experience and search rank. Header tags are also a great way to show the structure of your content and emphasize your key points.
Add links to your content. Having the right types of links on your website is one of the best ways to improve your search ranking. Include both internal links to other pages on your website and external links to other relevant content on the web to provide added value to readers. Make sure the anchor text is descriptive, so readers know what they'll get if they click the link.
Watch the trends, but don't blindly follow them. When you see a dozen highly ranked web pages on the same topic, it's tempting to try to get in on the action. It's helpful to know what topics are trending, but instead of creating your own piece of copycat content, focus on finding your own unique take to provide real value to your audience.
---