Should You Use
WordPress

for Your Website?

Updated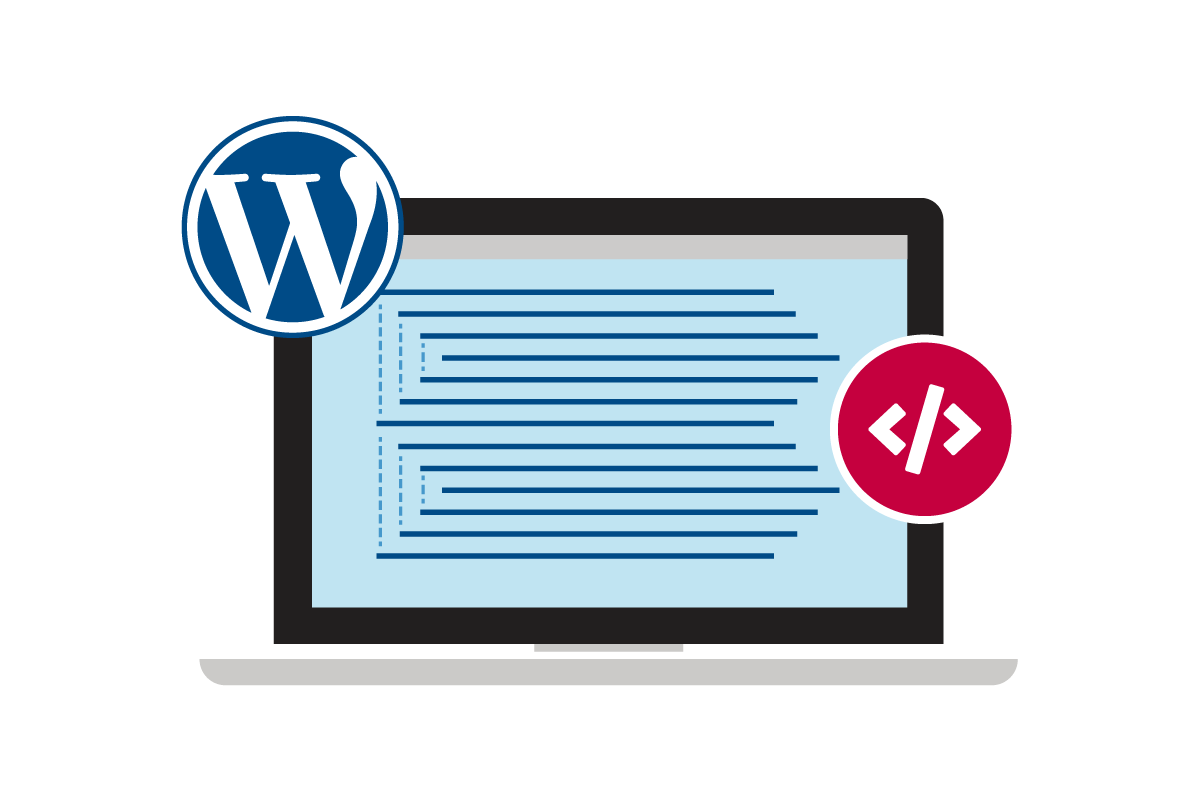 When you're building a new website, one of the most important decisions you need to make is which content management system (CMS) to use.
A CMS is a software platform that lets you easily manage and run your website. You may have heard about using an "open-source" CMS like WordPress, but be unsure if that is the best fit for your needs.
Basically, an open source CMS is a content management system built with source code that is accessible to the public rather than being owned and managed by a single company. Anyone can use or modify it to create whatever functionality they desire.
As of July 2022, there were more than 75 million live websites using a CMS. WordPress is by far the most popular open source CMS, with 65% CMS market share. Using WordPress for your website has both positives and negatives.
---
WordPress Pros
WordPress can be more cost-effective. The actual software is free to download and use, and if you are creating a very basic website with little to no customization, using WordPress can be cheaper than going with a custom option.
Using WordPress lets you benefit from a large community of developers, which is always working to create new templates and plugins and provide input to make the platform work better. Bugs and security vulnerabilities are usually fixed quickly, and the CMS is always adding new features and improving functionality.
WordPress is portable. If you're hiring a third-party developer or web development agency to build your site, the main benefits of using WordPress is the accessibility of the code. With WordPress, you should have access to all the code.
---
WordPress Cons
WordPress code is often targeted by hackers. Perhaps the biggest downside of using WordPress is security. Websites using an open source CMS are attractive targets to hackers, since a single security vulnerability can be used to launch large-scale attacks. While developers are always working to close any security loopholes, the fact that the code is accessible to anyone means that developers with bad intentions have free rein to examine the code for vulnerabilities and exploit any flaws they find. According to the 2021 Website Threat Research Report, about 96% of hacked websites are using WordPress.
Customization of WordPress can be costly. While the software itself is free, making specific customizations will require a developer, so if you want your WordPress site to have a very specific design or functionality that isn't offered out-of-the-box in a template or plugin, the cost can actually be higher than using a custom CMS that offers the built-in functionality and features you require.
You need someone to monitor and install updates and provide customer support. As mentioned above, a large and active developer community ensures that any bugs or security flaws in WordPress code is quickly fixed, but your website won't update automatically—you need to monitor available updates and install them in a timely fashion to keep your system safe and performing as smoothly as possible. In its latest report, Sucuri found that about 52% of hacked open source sites were running out-of-date versions, and therefore were not protected by current security patches. It's important to find a reliable agency that can support/host the site.
Finding a good WordPress developer can be difficult. Yes, there are thousands of WordPress developers. But as with anything, quality and experience vary widely, so you'll need to put some effort into finding a developer with the skill set, experience, and work ethic you need for your project and ongoing customer support.
---