Why
Measuring Your Marketing

Is More Important Than Ever

Updated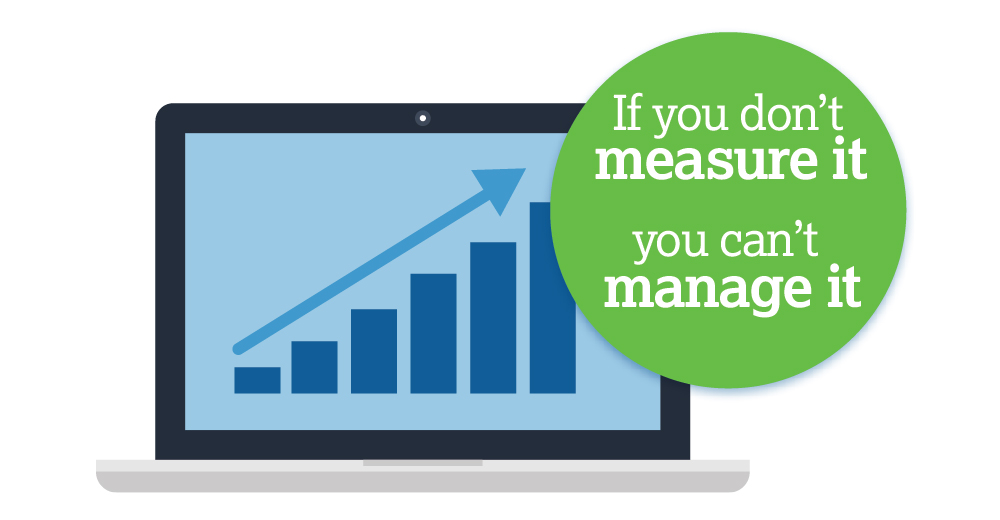 There was a time when marketing was more art than science. With no real way to tell whether a snazzy brochure, a cute jingle or a striking logo actually generated business, marketers used to rely on their gut about what was working, with very little data to back those feelings up.
It's still a challenge for a number of reasons. Even the consumer himself might not know how much influence a social post or blog had on a purchase decision. And if your marketing efforts lead to a sale, chances are you've "touched" the consumer multiple times. How do you know which interaction made the difference? Was it was your beautiful website design and compelling calls to action or your funny and informative email newsletter?
Thankfully, you no longer have to guess. Marketing analytics has grown more sophisticated, allowing you to measure every aspect of your marketing, determine which tactics worked and which didn't, and use that information to drive growth for your business.
What is marketing analytics?
Marketing analytics is the practice of managing and studying metrics data in order to determine the ROI (return on investment) of marketing efforts, as well as the act of identifying opportunities for improvement.

—Marketo
Marketing analytics relies heavily on metrics—the actual data points you get from the measurement tools you use—but analytics takes all those numbers, chooses which ones to track, and puts them into context to show how your marketing efforts are driving revenue and give you actionable insights you can use to improve your results.
How Digital Marketing Can Help Measure Results
The financial impact of adopting analytics can be significant—according to a study by McKinsey & Company, an integrated analytics approach can increase the return on investment for marketing efforts by up to 20%. Companies are taking note. According to the latest CMO Survey, spending on marketing analytics as a percentage of the overall marketing budget hit an all-time high of 8.9% in 2022 and is now being used in nearly half of all marketing decisions.
But companies are still struggling with how best to use marketing analytics to improve their results. According to a 2021 HubSpot report, 28% of marketers said proving the ROI of marketing activities was their biggest challenge. Here's how to make marketing analytics work for your business.
How to effectively implement marketing analytics
Don't just collect numbers.
There are many available tools that let you track the performance of every marketing tactic you employ, down to the smallest detail. None of that data will help you improve your marketing if you don't use it to answer the right questions. Before you begin building your analytics toolbox and strategy, come up with a set of business questions and design your analytics around finding answers.
Use the right tools.
A Forrester study on how marketing analytics increases business performance found that 74% of marketers believe their marketing analytics tools are not well integrated, and 60% found them difficult to use. Evaluate your options carefully before investing in a solution, and make sure all the tools you select not only offer the functionality you need, but work well together and are easy for non-technical staff members to use. For an overview of marketing analytics tools, check out this comparison.
Start small.
When you first start using analytics, it's easy to become overwhelmed by information. Start by applying analytics to one or two marketing activities before expanding your efforts.
Use analytics to inform decisions.
Analytics can provide a wealth of important and interesting information, but they won't do anything for your business unless you use them to take action to implement changes and improvements for better marketing results.
---