4 New Google Tools

to Help You Promote Your Small Business for Free

posted on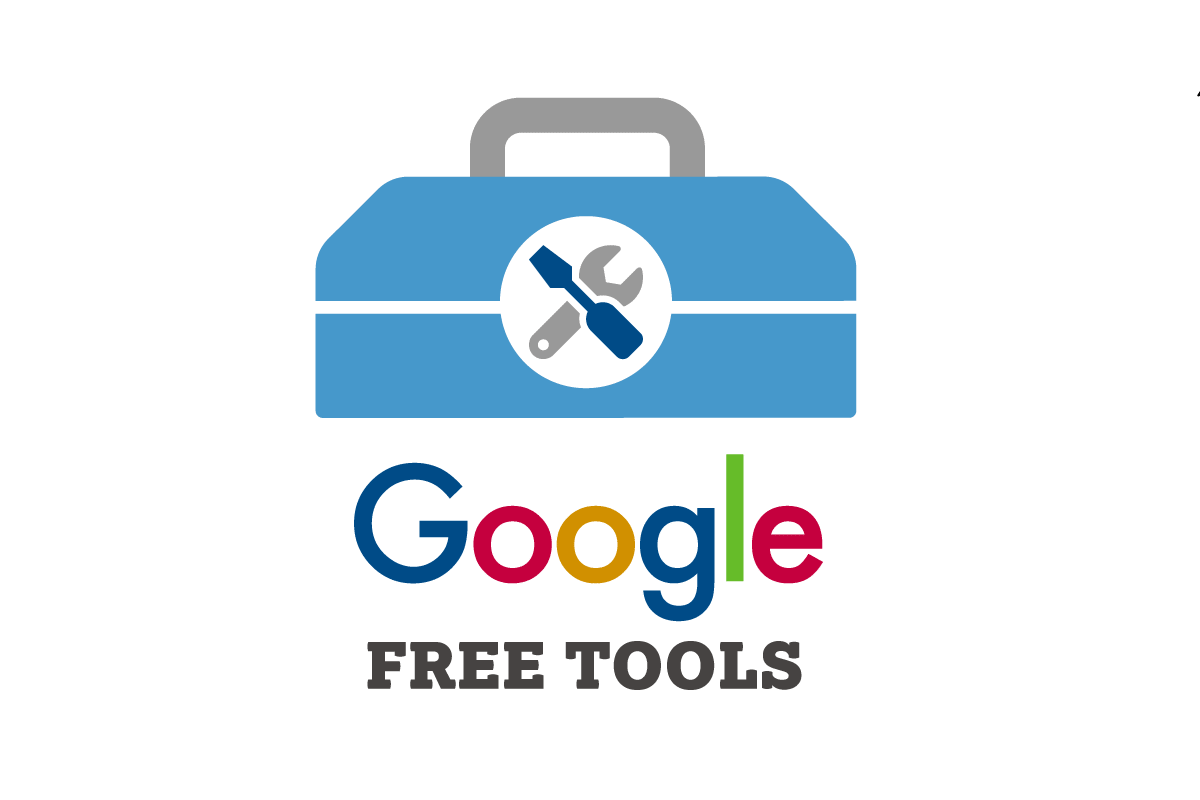 Trying to market your small business on a budget? Google has several new tools to help.
Google already offers a number of tools geared toward small businesses, including Google My Business, Google Posts, and Google Q&As, and now it has added even more ways to improve your marketing strategy and get your business noticed without spending a dime.
Free Customized Marketing Kit
If you're looking for a fast and free way to generate market assets for your business, Google now offers a marketing kit you can use to create free window stickers, posters, ready to share social posts, and even an animated video of your recent business highlights.
Just visit Google's marketing kit page and enter the name of your business and Google generates a personalized marketing kit using reviews and other content from your Google My Business page. Google will show some suggested review excerpts for your kit, but you can choose other reviews, styles, and colors.
Once you've selected the content and style you want, you can download your customized kit, which contains all your selected marketing materials.
Google for Small Business
To commemorate International Small Business Day on June 27, 2019, Google launched a new website called Google for Small Business, which offers personalized plans based on your business goals.
To use the tool, simply enter your business name, answer a few questions about your business, and select a goal—options include "stand out online," "reach more customers," and "work more efficiently."
Google then generates a free step-by-step plan for how to use Google products (both free and paid) to reach your chosen goal.
Grow with Google Workshops
Google offers free, in-person training to help business owners use online marketing to grow their business. To check upcoming training sessions, visit the Google training page and enter your city and state to see a list of workshops closest to your location.
Click on the "Details & RSVP" link to see what topics the session will cover, get directions to the event location, and sign up for yourself and up to five guests.
Recent workshops have covered topics including how to create a free Google My Business listing, Google advertising, how to get found on Google search and Google Maps, holiday marketing plans, and more.
New Promotion Tools in Google My Business
To help small business owners, Google recently added several enhancements to Google My Business, including the ability to display a business logo, choose a cover photo, add photos to a carousel, create a short name/URL, and send welcome offers to people who begin following a business.
If you're one of the most successful businesses in your area, Google has another nice surprise: it now awards a Local Favorite badge to the top 5% of local businesses in a category.
---