7 Tips for Super-Effective
Online Reputation Management
Updated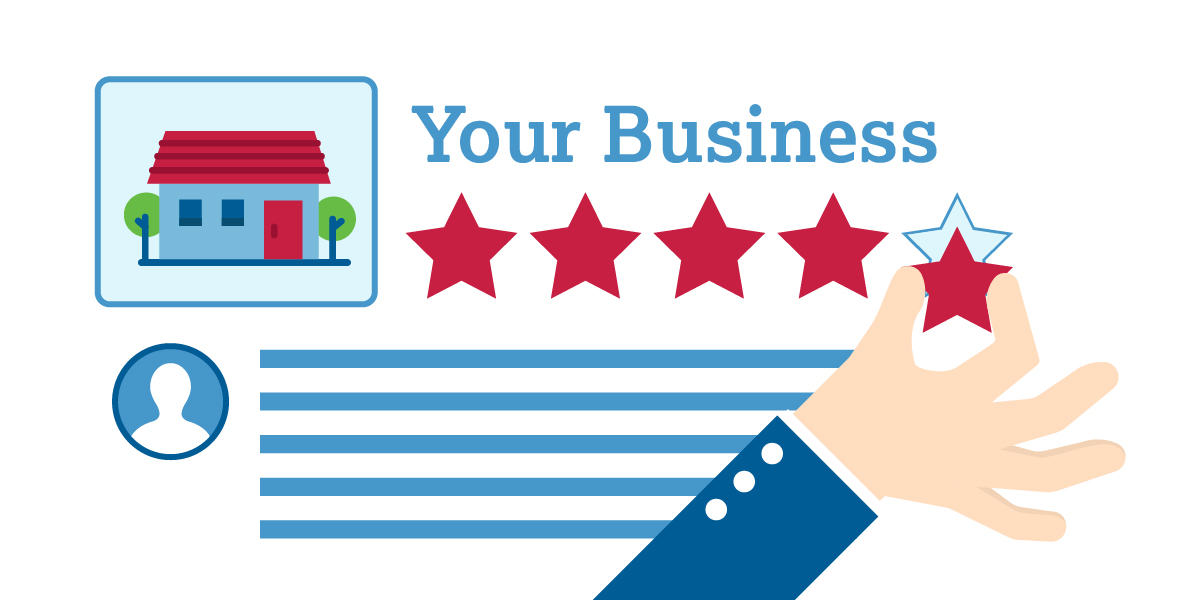 Twenty years ago, businesses ran on word of mouth. Now, the single biggest influencer of purchasing decisions is—you guessed it—the internet. With consumers increasingly using online reviews to make purchasing decisions, your online reputation can make or break your business. Here's how to use online reputation management to present your company in the most positive light.
1. Claim your business.
Taking control of your online business listings allows you to keep business information current, answer questions, and respond to reviews. (For instructions on how to claim your business on Google+, Yelp, Bing, Yahoo, and more, see our post Hey Siri, Find My Business!)
2. Set up alerts.
Want help monitoring your online reputation? Set up Google Alerts to get immediate notification when someone mentions your business or website on a blog or the general web. You can also use social-specific tools such as HootSuite let you track mentions on social platforms.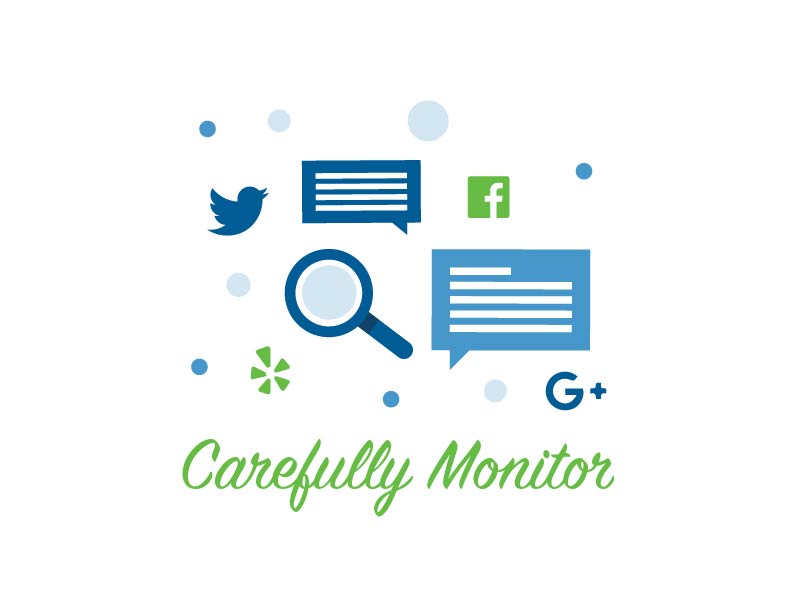 3. Monitor your reviews.
A bad review can quickly go viral, so make sure you're always on top of what people are saying about you. Take the time to monitor your reviews on every major platform—Google, Yelp, Facebook, etc.
4. Offer good customer service.
There are rogue reviewers out there who will do a hatchet job for seemingly no reason, but for the most part, if you want to get a reputation for good service, offer good service. If your customers are genuinely pleased with their experience with your company, they'll make it known. As long as you...
5. Reach out to happy customers.
Unhappy customers are more likely to share their experiences, so make sure you ask satisfied customers to leave a review for your business. Don't be shy about asking: 7 out of 10 customers will leave a review for a business if asked.

6. Keep reviews current.
Having a healthy number of positive reviews is great, but don't rest on your laurels—73% of consumers think reviews older than 3 months are no longer relevant, so keep refreshing your reputation with new reviews.
7. Be responsive.
One of the best things you can do for your online reputation is actually interact with people who take the time to write a review of your business. Respond to positive reviews with a sincere thank you, and don't let the negative reviews get you down—according to a survey by Trustpilot, 68% of consumers trust reviews more overall when there are some negative reviews in the mix. The important thing is to handle them correctly: Resist the urge to get defensive. Be courteous, apologize, and give the customer a way to get in touch with you directly so you can resolve the issue.
---