How to Create

a Compelling "Meet the Team" Page for Your Company

posted on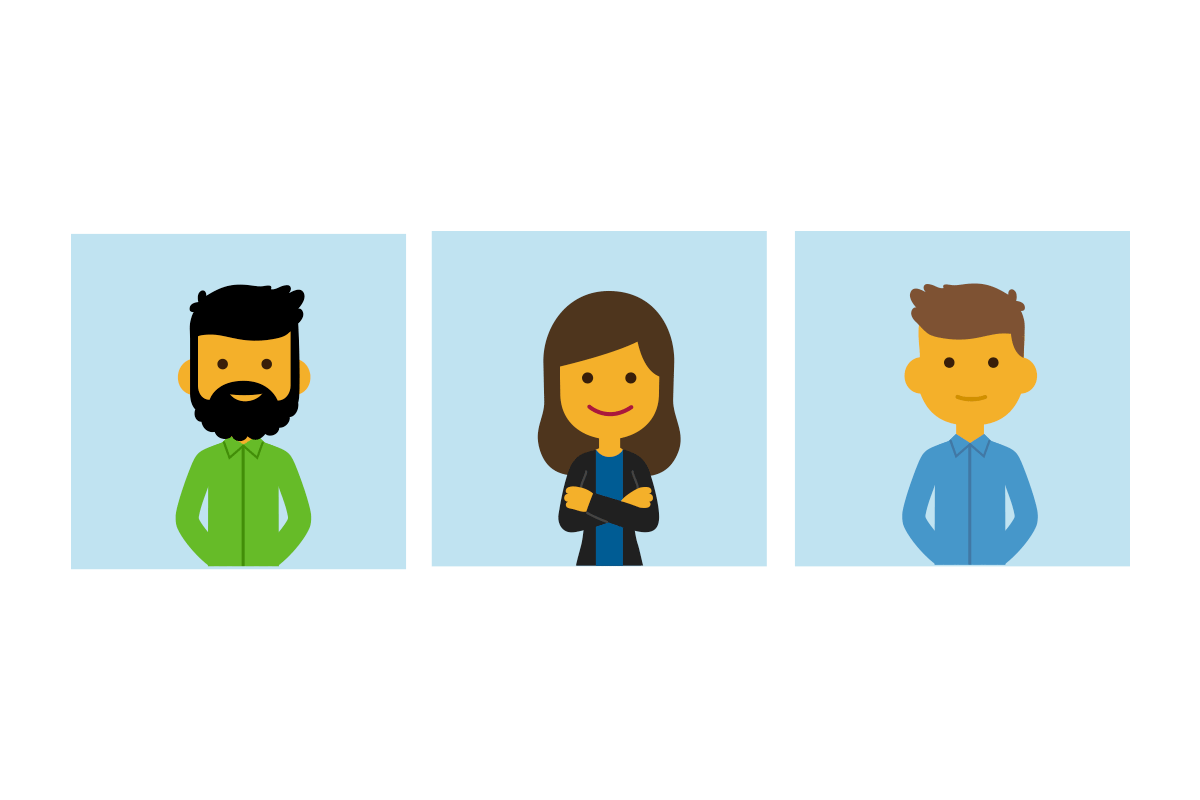 Having a great team or staff page on your website showcases your company and strengthens your brand image in several ways.
How well you portray your team can give your brand a personality, increase your site's credibility, build the foundation for strong relationships with your customers, and attract quality candidates interested in learning more about your company.
Follow these guidelines to create a professional, engaging, and on-brand team page for your company.
Tips for Team Photos with Personality & Professionalism
Be consistent. It's important to have high-quality photos of your team members, with a consistent image, mood, and composition. A team page that mixes professional headshots with vacation candids or full-body shots with closeups looks scattered and unprofessional.
Consider a group shot. To highlight the "team" feel, some companies include a group shot on the main team page. This works especially well if it includes some defining element, like wearing uniforms or coordinated outfits or picturing the team in front of the company's office building or at a well-known and relevant landmark in the area.
Go with a pro (if possible). For the individual photos on your team page, having a professional photographer take photos of all your staff members is ideal, because you'll get high-quality photos with professional lighting, expert composition, and a consistent look.
Set guidelines. If a professional photographer is not an option, ask employees to submit photos according to a set of guidelines: a professional-looking headshot of the employee dressed in business clothing, for example.
Choose a "look." If a set of guidelines is not feasible, or not all of your employees have a photo that matches what you're looking for, consider treating the photos in some way to make them look cohesive, like cropping them similarly, displaying them in a circle, or adding a slight color tint.
Add a second photo. Some team pages add personality by including a second photo that adds more of a human touch: a baby photo, a "throwback" photo, a candid shot of them doing something they enjoy, a caricature or cartoon, or just a variation of the main photo that features the subject making a funny face or in an action pose. These types of alternate photos can be a great way to add flair to your team page and show your company culture, but make sure the photos match your overall brand image.
How to Create Team Bios That Aren't Boring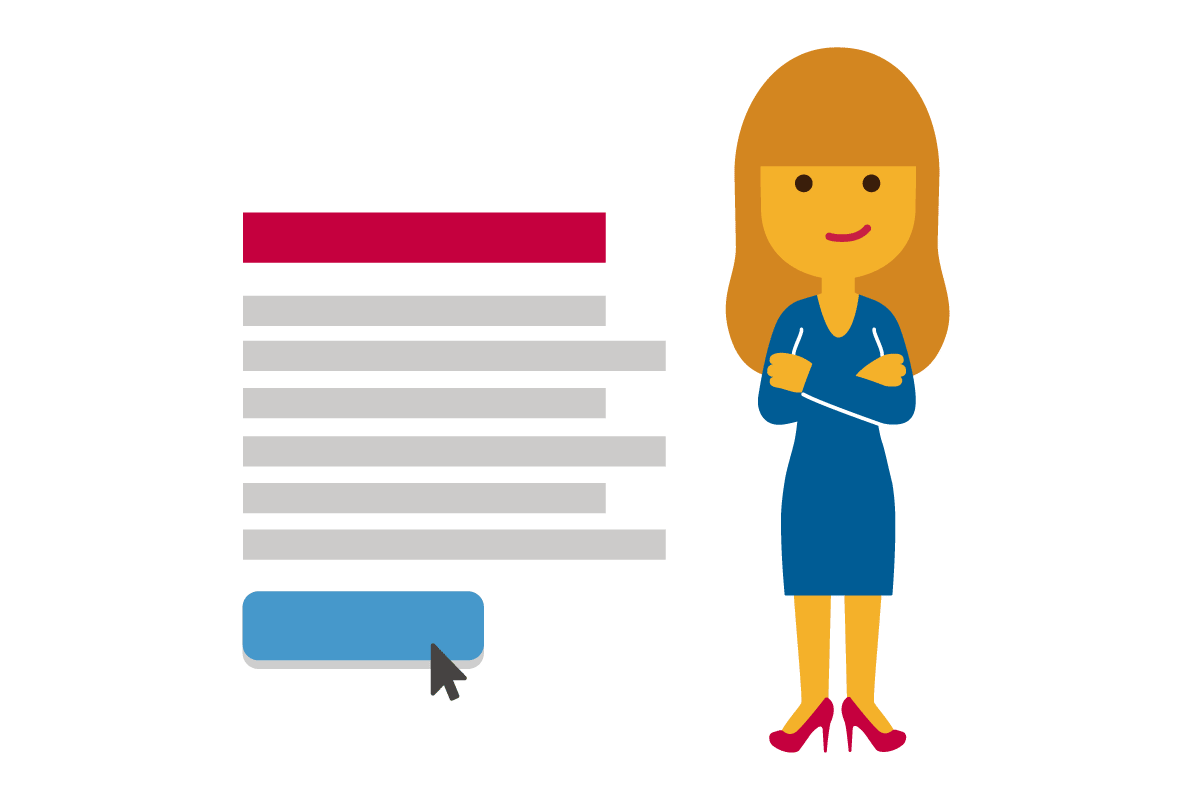 No one wants to read the same old litany of past jobs and professional accomplishments. Make your team page pop with team bios that bring your employees to life and create a sense of trust with your potential customers.
If you have a writer on staff, have them work with each employee to develop bios with consistent content and a uniform brand voice.
If there's no one qualified to be the designated bio-writer, consider creating a fill-in-the-blank bio worksheet with all the key information you want the bio to include and have each staff member write their own.
Bios are more effective when they tell a story—encourage employees to explain their path to their current job, what they learned along the way, and what skills they have acquired that help them perform effectively in their current position.
In addition to background, bios should include an explanation of the employee's current role (in clear, jargon-free language), especially as it relates to the types of customers that may be visiting the site.
If you want bios to include personal information, don't do the usual "Joe Smith lives in Anytown, USA and loves spending time with his family." Encourage employees to go beyond the boring by including what hobbies they enjoy, what they do on a typical weekend, their ideal vacation, the top three things on their bucket list, something most people don't know about them, etc.
Once all bios are done, have someone review them to check for consistency and accuracy with things like titles, roles, company history, and how you refer to the employee after the first full-name reference (Should Joe Smith be called Mr. Smith, Joe, or Smith, for example.) And of course, double-check for any typos or spelling errors.
If staff members are client-facing or play a significant role in the company, it's worth considering doing a longer profile on a separate sub-page on your website. Not only will a standalone page serve as a more comprehensive showcase for that employee, it will give them more visibility in search results as well.
If you want to add social media links to employee bios, be sure the content is appropriate and on-brand, because anything a site visitor sees when they follow links from your website to those accounts will reflect back on your business.
Give site visitors a way to contact staff members, either a phone number, an email address, or both. Including contact information is an excellent way to boost your credibility, show transparency, and encourage relationships with your customers.
Looking for a Little Something Extra? Add Animation
Grab people's attention by adding a hover state to a team photo. A hover state causes the area under your mouse to change in some way—make a "card" flip over to show a brief bio, display an alternate photo, or turn the image from black and white to color. Adding alternate content "beneath" the main photo to show on hover (or tap, on a mobile device) is a great way to enhance the content of the page without adding clutter.
---