How
Custom Photography

Can Upgrade Your Online Image

posted on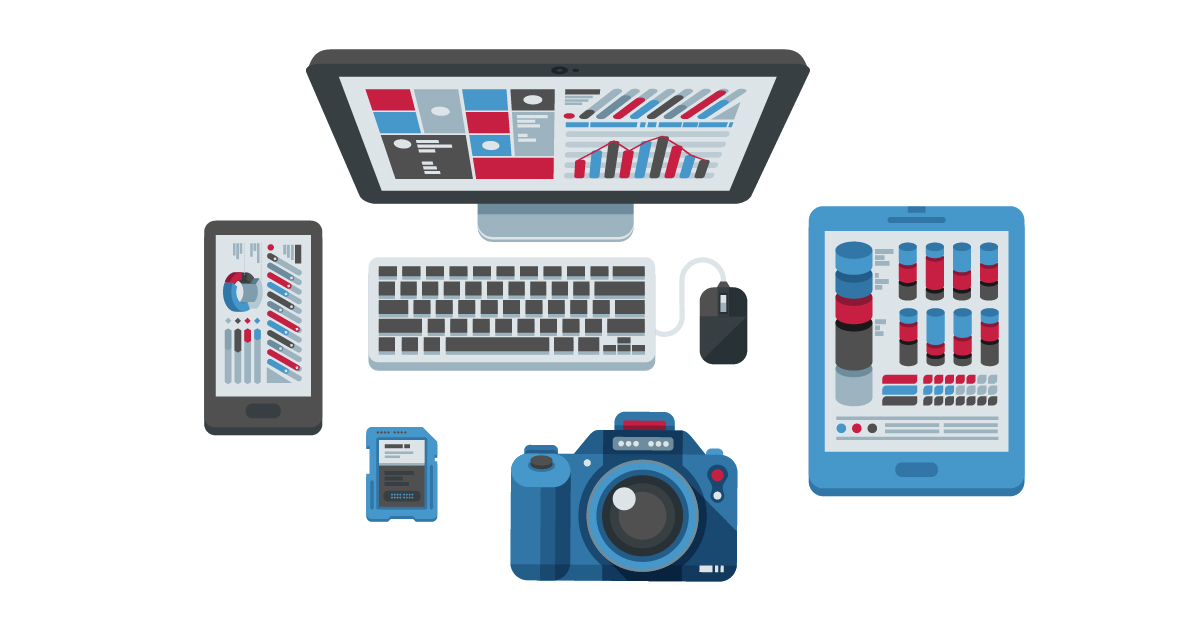 If you've ever visited a website and seen a strangely familiar face, you're not alone. Many websites use stock photos, because they're easy and relatively cheap (or even free). But they're also impersonal, overused, and don't represent your brand.
Despite the millions of stock photos available from companies such as iStock and Shutterstock, it's difficult to find an already-existing photo that perfectly represents your company, your tone, and the message you want to convey. You'll likely find many stock photos that are "good enough," but not exactly right.
Recognize Anyone?
Even if you do find a stock photo you like, chances are someone else likes it too. In one example, a stock photo of a "Free Happy Woman Enjoying Nature" was used on 20,000 different websites. (Check out this blog post from Placeit for some overused stock photo personalities.)
To illustrate how the same faces show up in so many stock photos (and to promote the 2015 movie Unfinished Business) Fox and Getty Images created a set of free stock photos starring Vince Vaughn and his costars.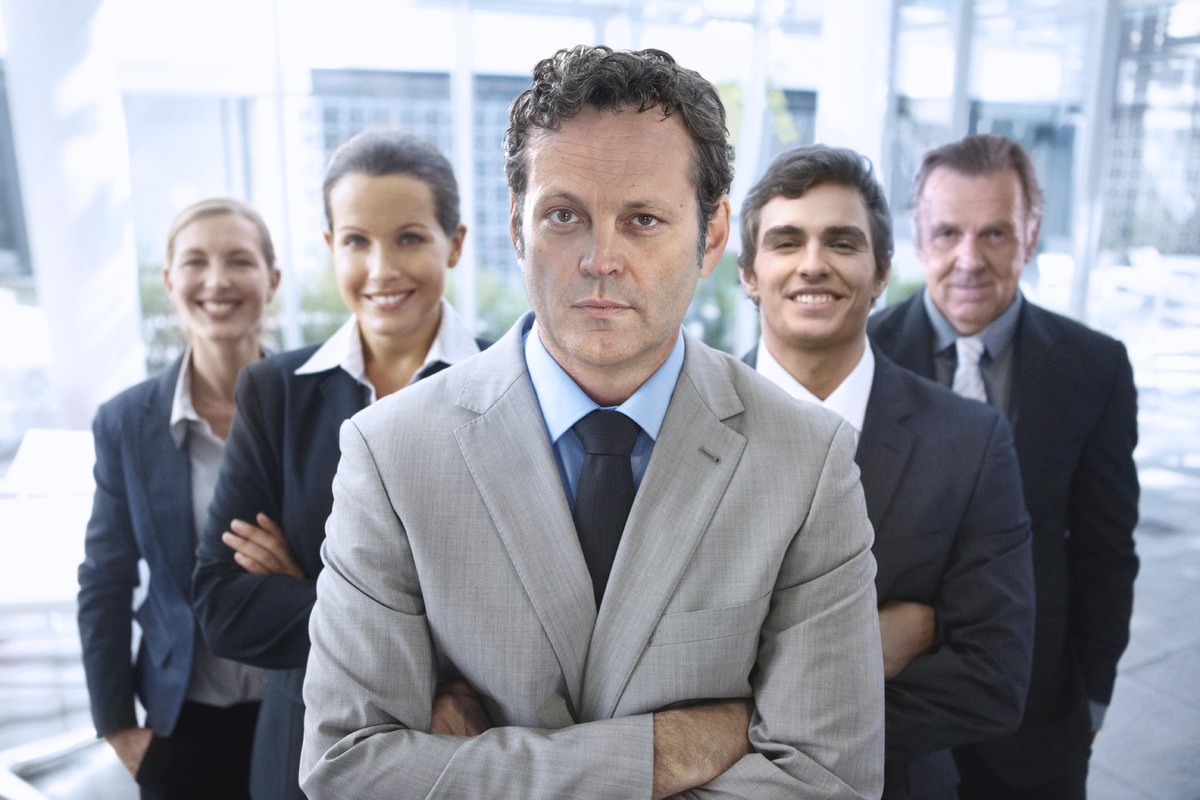 Make Your Images Your Own
Investing in custom photography means the images on your website will convey your specific vision, and allow you to control everything, including mood, format, setting, lighting, color palette, and personal demographics. In addition, doing custom photography guarantees that you own the rights to the photos, and you're unlikely to see your exact photos anywhere else.
Custom photographs can also enable you to humanize your brand with authentic images that give viewers a real sense of your company, featuring your own office or venue, local landmarks, your own products, and maybe even your own customers or employees.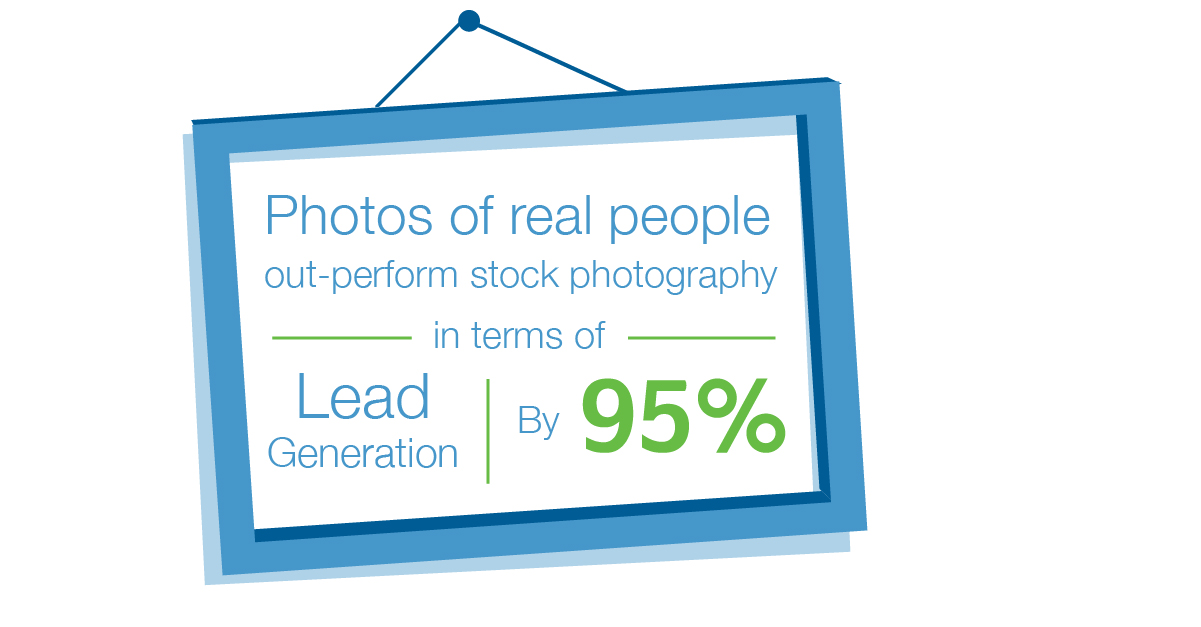 Do it Yourself
Custom photography does require a larger initial investment that stock photography. If you're not quite ready to take the plunge, here are four ways to make your images more authentic.
Use Your Phone
While a professional photographer using high-end equipment will yield the best results, it's possible to get perfectly good photos using your iPhone. You probably won't want to use your iPhone snapshots for the main image on your home page, but they can work well on interior pages to illustrate your culture, your people, and your brand story.
Create Cohesiveness
If you want to use multiple subject-supplied photographs on a single page, such as a staff directory, make the photos look more cohesive by framing them in a uniform shape, such as a circle, or adjusting the color or tone so they all match. They won't have the uniform look that you'll get by hiring a professional to photograph everyone, but they'll look neater and more uniform.
Add Effects
If your license allows, personalize your stock photos by overlaying text that matches your chosen website fonts, creating a collage, adding a border, using color filters or effects, cropping creatively, or rotating or flipping the image.
Use the Right Rights
If you do use stock images, remember that you must have the appropriate rights before you can publish them on your website.

Internet images: Just because it's on the internet, doesn't mean it's free. Photos are intellectual property, and you must get the proper permission to use any image you find online.
Public domain: Images in the public domain are not bound by a copyright and are free to use, no photo credit required.
Royalty-free: You pay a one-time fee for unlimited use of an image, as long as you comply with the license agreement.
Rights-managed: You pay to use the image under certain constraints, which may include location, type, frequency, and duration of use.
---