How to Create a Great About Page

(And Why It's Important)

Updated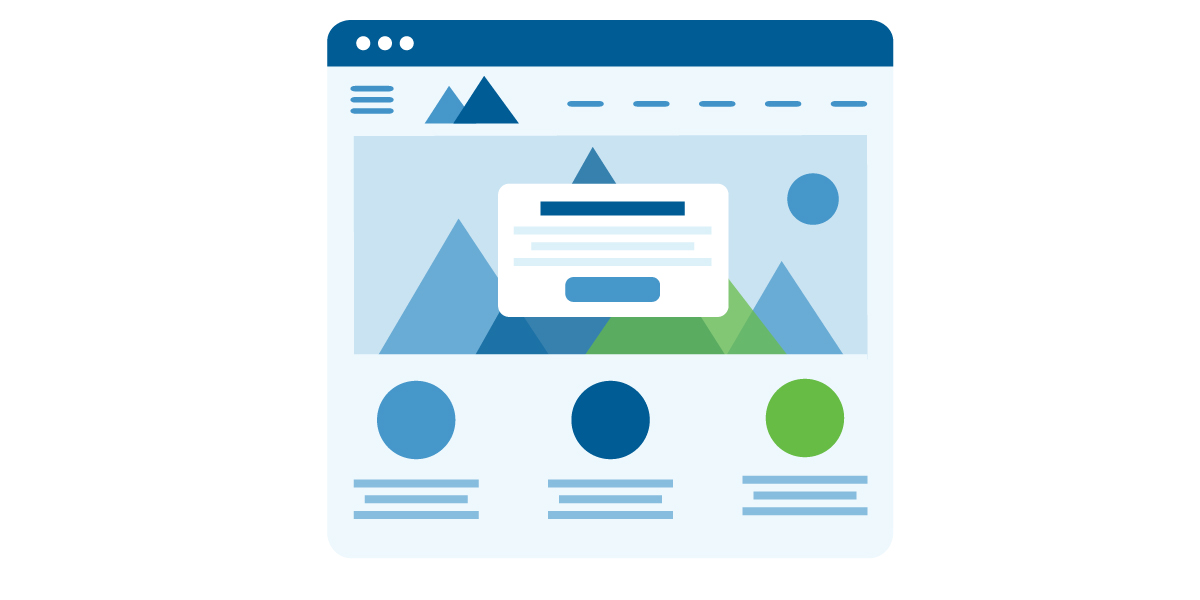 Your About page is one of the most important pages on your website. According to one study, 52% of consumers said the first thing they want to see when they visit a website is the company's 'About Us' page.
When it comes to your website, you'd think your About page would be the easiest thing to write. After all, it's all about you!
Unfortunately, it's often given a lot less attention than the rest of the site, which is a lost opportunity to forge a strong connection with your audience.
Here's how to create an About page that makes a lasting impression.
Remember who you're talking to.
Yes, the About page is about you. But just like in everyday interactions, if you make everything about you, people will soon lose interest in what you have to say. Begin by thinking about why your audience might be interested in you, and frame your About page around that. Consider:
Why might a potential customer visit your website?
What challenges and problems might they be experiencing?
How can you help them overcome those challenges?
Why should they choose you over your competitors?
Use your About page to answer these questions.

Tell a story.
People love stories, and are more likely to trust your company and brand if they identify with your story. Touch on the highlights of your company history and focus on interesting details that will resonate with your audience. To get yourself into storytelling mode, think about:
Where the idea for your business or product came from
What challenges the founder(s) overcame to become successful
What landmark successes you have experienced
How your company has changed over the years
Write in plain language.
If you're trying to make a connection with your audience, stay away from off-putting jargon or obscure industry terms. Your About page should have a conversational, engaging tone that's easy and entertaining to read. Not sure if you're striking the right tone? Read it out loud. It's also a good idea to have someone outside your industry review it to make sure it's accessible.
Be honest.
Don't use your About page to try to make it sound like you're something you're not. If you're a small company looking to grow, say so. If you've recently repositioned and are trying to break into a new field, explain why. Focus on the positives, but don't be tempted to embellish the truth. People can relate to almost anything, and they can smell dishonesty a mile away.
Share your values.
The rest of your website should explain what you do—this is the place to show who you are. Use your About page to tell your audience:
What you care about as a company
What standards you hold yourself to
What's most important to you
How your values affect your day-to-day business

Use facts.
Do you have data that supports the benefits you can provide? This is the place to talk about that. Concrete facts go a long way toward creating trust with potential customers, especially if they back up the story you tell. Some compelling facts might include:
Number of awards won in your industry
An excellent customer retention rate
A low error rate
Consecutive years as an industry leader
Membership in key industry organizations
Industry certifications
Make it interesting.
Don't rely only on words. Consider using other forms of media, including:
Videos
Infographics
A timeline
Photos
---
When they visit your About page, potential customers are giving you a chance to convince them to do business with you—make the most of it with an About page that not only makes the case for your company, but that forges a real human connection.
---