How to Create Landing Pages

That Convert

Updated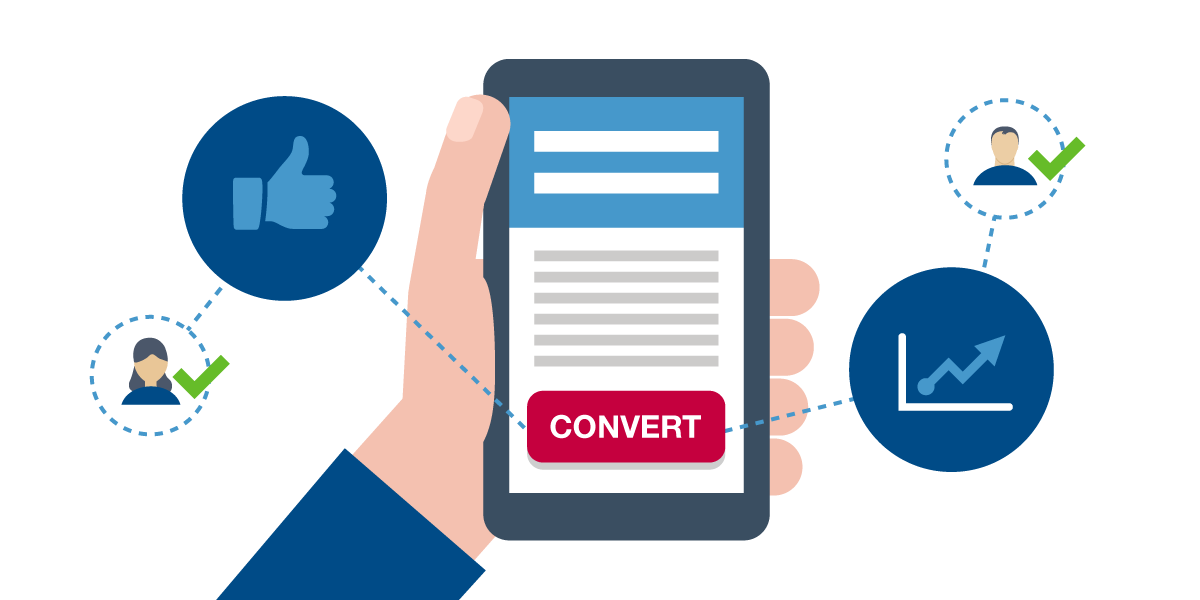 A landing page is used to convert visitors into leads by completing a transaction or collecting contact information. When you create a call to action on your website, a link in a marketing email, a social post, or a PPC ad, the goal should be to take people to a designated website page to learn more. Whether the action is purchasing a product, signing up for a free trial, downloading a report, or requesting more information, the role of the landing page is to turn interest into action.
Ideally, every marketing campaign should have a unique landing page, and the more the merrier— the more landing pages you have, the more opportunities you have to convert site visitors into leads. According to a study by Hubspot, businesses with 31-40 landing pages generate 7 times more leads than businesses with 1-5 landing pages, and those with more than 40 landing pages generate 12 times more leads than those with 1-5 landing pages. Use these tips to create an engaging landing page that gets results.
1. Make the landing page the final destination.
You want visitors to the landing page to stay focused and take the desired action, so don't provide any distractions or escape routes. Remove the main navigation, and don't include any links on the page other than your call to action.
2. Check your load times.
For every second your page takes to load, there is 7% percent decrease in conversion rate. Check the speed of your site with Google PageSpeed Insights, which gives you a score and makes optimization recommendations if your page load times are sluggish.

3. Keep your promises.
Your call to action should clearly state what visitors will get if they click. If your landing page doesn't fulfill that expection, or adds a catch, the visitor will be confused, and most likely won't convert. Make sure the headline and content match the CTA your visitors used to get to the landing page, and don't bait-and-switch—people hate to be tricked.
4. Use clear, compelling messaging.
A landing page should be used to communicate the benefits of the offer you're promoting, so tell people what's so great about your product or service and how it will improve their lives. Don't use vague adjectives like "innovative" and "industry-leading," use plain language and be specific.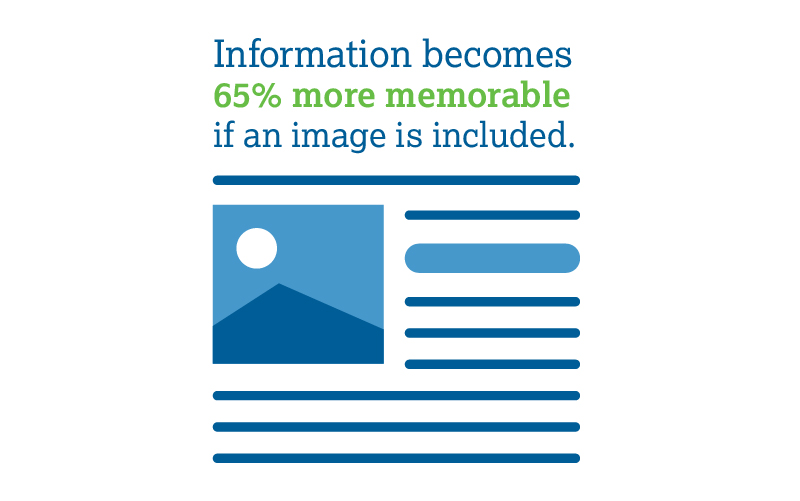 5. Add a visual element.
Visual elements like a photo or video not only make your landing page more visually attractive, they get people's attention and increase engagement. Many people don't read website content word for word, so an image is a great way to get your message across quickly and effectively.
6. Use one primary CTA.
The goal of a landing page is to get your visitor to do one thing, so give them a single, easy to find call to action that prompts them to take that step. If you give them another option, you take the chance of drawing attention away from your main goal—in fact, landing pages with multiple offers get 266% fewer leads than those with a single offer.
7. Don't overload the page.
The most compelling landing pages are clean and uncluttered. Keep content to-the-point, employ plenty of white space, and use legible fonts.
8. Focus on value, not features.
No matter how excited you are about the specifics of the product or service you're offering, prospects only care about how those features might benefit them. Use bullet points to list the value points of your offer, and be specific about the benefits your target audience can expect to receive.
9. Streamline your forms.
Long forms take more effort, so don't create an obstacle to conversion by asking visitors to fill out an overwhelming number of fields. Only ask for the information you really need—aim for 5 fields or fewer.
10. Think of something better than "submit."
Many forms use a "submit" button as the default at the bottom of the form, but that doesn't do much to compel people to click. Try something more interesting, like "Send Me My Offer," "Start My Free Trial" or "Download My Free Ebook."
11. Establish trust.
People might be wary about submitting their contact information on a landing page. To assuage those fears, include a privacy message assuring them their contact information won't be shared, and use security seals if applicable.
12. A/B test.
You'll never know what works best unless you test. Try out different designs, images, content, and the placement, color, word choice of your CTA. For more on A/B testing, see our blog post Creating Effective Email Split Tests.
---