Want to Master Your Marketing?

Know Your Audience.

Updated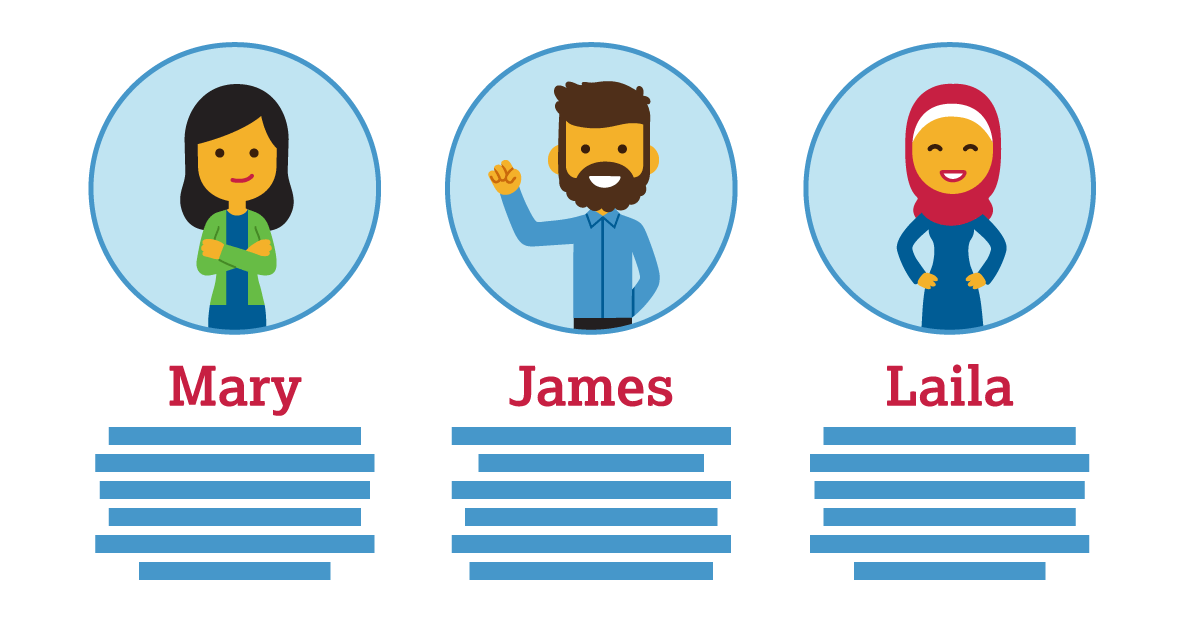 In marketing, everything comes down to knowing your audience. SEO, user experience, conversions, content marketing—no matter what marketing tactic you use, the more you know about your audience, the more effective you'll be at engaging their interest and turning them into loyal customers. But how do you get to know your audience, exactly?
Use customer personas
Create detailed personas for your key customer groups, including basic demographics such as gender, age, geographic region, education level, profession and income, as well as psychographics such as likes, dislikes, values, opinions, purchasing habits, attitudes, interests and lifestyle.
Talk to your employees
Your customer service agents and salespeople deal with your customers every day, and they'll have valuable insights. Ask them to identify common customer problems and questions, as well as what customers like, dislike, want and need.

Talk to your customers
If possible, get to know your clients personally (as in, in-person). What do they want to talk about? What are their concerns? What appeals to them or turns them off about the products or services you provide? How can you make their lives better?
Conduct surveys
With simple tools such as SurveyMonkey, you can easily create a survey with questions designed to elicit important information about your customers. To encourage customers to fill out the survey, you may want to provide an incentive such as a prize or special offer.
Monitor social media and review sites
Do strategic social listening and monitor your online reputation to see what your customers are saying—both to you and about you. Set up alerts to notify you when someone mentions your brand, your industry, and topics relevant to your business to learn more about your customers' priorities and pain points.

Do keyword research
You can't give your customers what they want unless you know what they're looking for. Keyword research with Google tools such as Keyword Planner, Trends, and even autocomplete, can help you find relevant words and phrases and use them to target your message and reach your ideal customer.
Use web analytics
The audience report in Google Analytics can tell you a lot about the people who visit your site, including age, gender, location, interests, lifestyle, habits, and what they're looking for online.
Check out the competition
Understanding your competitors' customers can actually help you understand your own better, and enable you to clarify your positioning, unique selling proposition, and what makes your business different.
A/B test
You've used all the tools in your customer-knowledge arsenal to create the perfect landing page, call to action or customer email. But how do you know if it's working? A/B testing is a great way to fine-tune your approach to make sure your customer engagement efforts are as effective as possible. You can test pretty much anything imaginable—design, tone, calls to action, contact or order forms, etc.—to see which does a better job of connecting with your customers, and adjust accordingly.
---