What is Social Listening

& How Can It Help Your Business?

posted on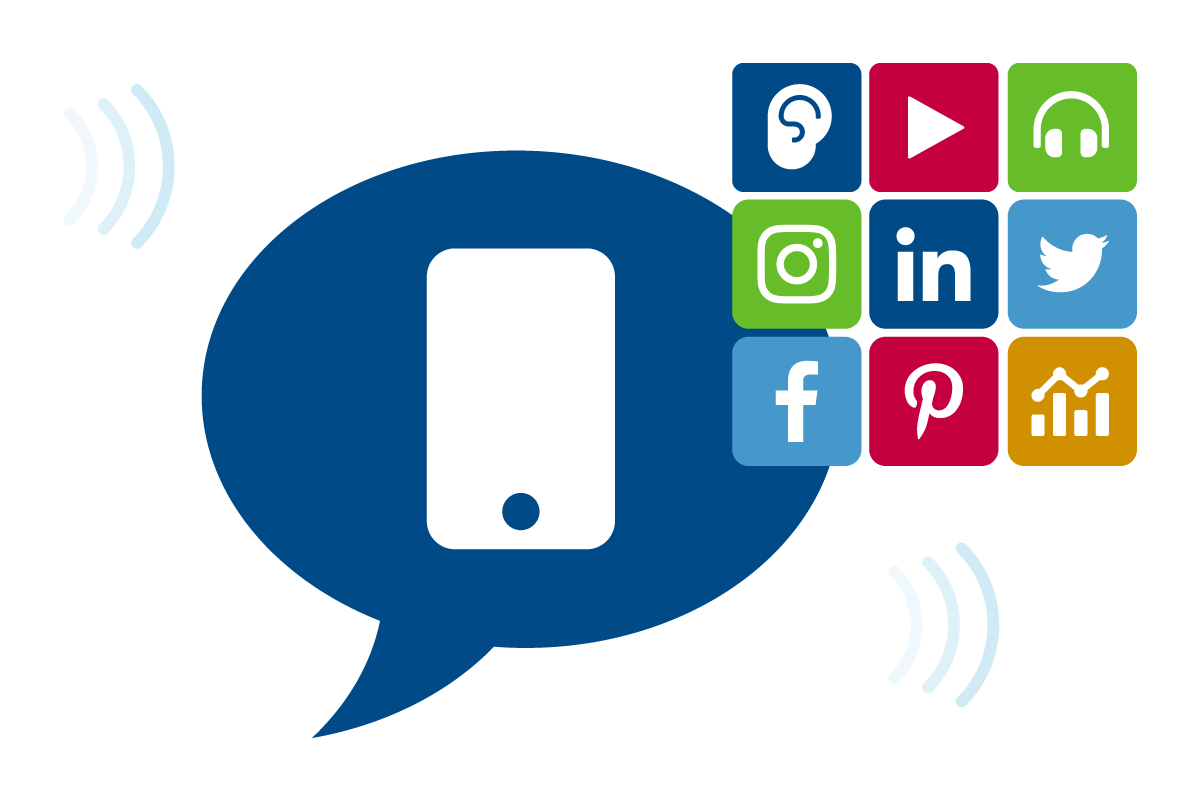 Every business knows how important it is to listen to customers. With more and more communication and commerce being conducted online, listening has to extend beyond in-person and over the phone and into the medium where your customers are most likely to express themselves—social media.
What is social listening?
Social listening is monitoring one or more social media channels for mentions, conversations, and keywords related to your brand, and using those insights to identify opportunities in every facet of your business, from improvements in customer service and company policies to product updates and community activism.
Social listening has always delivered value, but the pandemic transformed the tactic from optional to essential. According to Hootsuite's 2022 Social Media Trends Report, 66% of marketers say social listening has increased in value for their organization over the past year.
If you don't have a social listening plan in place, now is the time to start. With the right social listening tools and approach, you can get a better idea of what customers and potential customers are saying about your brand, your products, and your competitors.
Social Listening vs Social Media Measurement
Social listening and social media measurement both involve monitoring social media channels to evaluate your brand's presence on social media, but there are some key differences between the two tactics. Social media measurement is about numbers: brand mentions, engagement, views, website visits, conversion rate, etc. Social listening is more intangible—it's about getting a feel for how your brand is perceived and using that knowledge to provide a better user experience.
Social listening can tell you a lot about your brand, including what people like and dislike about your brand, what you're doing right and what you could improve, and any changes they'd like to see in your products, services, policies, or practices.
Social listening should also include your industry in general and your competitors, which can help you learn from the mistakes of others, identify opportunities and unmet needs, and give you insights into where you fit in the marketplace.
Social Listening Tips
Use a social listening tool. A specialized social listening platform such as Sprout Social, Mention, BuzzSumo, Hootsuite, Buffer, and many more can help you automate and keep track of your social listening efforts.
Track the right terms. Make sure you include all relevant terms in your listening efforts, including your brand and product name, industry terms, buzzwords, competing brands and products, hashtags, slogans or tagline, influencers, and key personnel.
Have ears everywhere. You never know where conversations about your brand are taking place, so cover all your bases by conducting listening campaigns on all platforms, from Facebook, Twitter, LinkedIn and Instagram to Reddit, Pinterest, and YouTube.
Don't be afraid to reach out. In many cases, social listening can lead to direct interactions with customers, either within the social channel or offline, which will give you an opportunity to answer questions, address concerns, share helpful information, and resolve problems. Showing that you care what's being said about your brand is a great way to build trust and polish your reputation.
Listen, then act. Gathering knowledge is the first step, the second is putting that knowledge to work. Share what you learn from your social listening efforts with your internal team, including sales, marketing, product development, customer service, and management—anyone who could use the information to identify an opportunity for improvement.
---