7 Ways to Create Content

that Delivers a Great User Experience

Updated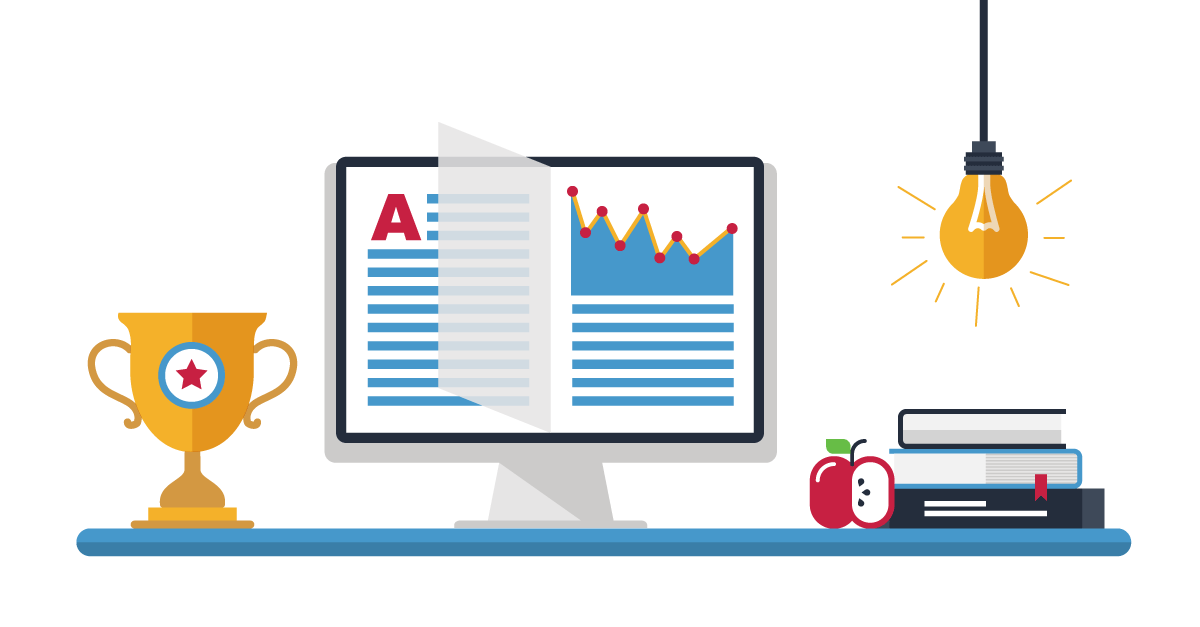 Successful content involves more than just finding the right topics and choosing the perfect words. To be effective, content must not only be interesting and well-written, it must offer a good user experience.
In a 2019 survey by Adobe, 22% of web users said poorly designed content was a top frustration, and 45% said content not displaying well on their device would make them leave the site.
Here's how to make sure your content is delivering an excellent experience for your readers.
Make Your Content Easy to Read
Don't try to impress with big words and complicated phrasing—all you'll do is annoy your readers and send them looking for someone who knows how to write like a human. Write in a clear, conversational style that is easy to read and understand. Not sure if your writing is readable? Cut and paste your content into Readble.io's text scoring tool and receive a readability grade and specific suggestions for improvement. (FYI, this paragraph got an A.)
Pay Attention to Design
The quality of your content means nothing if it's formatted in a way that makes reading it unpleasant, like a cluttered design, poor color choices, or too-small fonts. Make sure your website uses colors that complement each other but still provide contrast, fonts that are readable and not too small (at Web Solutions, our standard for website body copy is 16 points), and a clean design with plenty of white space.

Make Your Content Easy to Skim
The increased use of mobile devices has made users less likely to read your content word-for-word or scroll all the way to the end. If you create content that users can understand within a few seconds, you have a better chance of getting them to read it. Quickly communicate the important points in your content by using:
Bullet points
Numbered lists
Headings and subheadings
Text callouts

Write for Your Audience
People are only interested in content that applies to them, so know your audience and create every piece of content with them in mind. Focus on topics you've identified through market research, keyword research, and brainstorming with team members about questions they always get asked, advice they tend to give, etc. Don't be afraid to write for a narrow niche—the more targeted your content, the more likely it will stand out from the crowd and strike a chord with readers.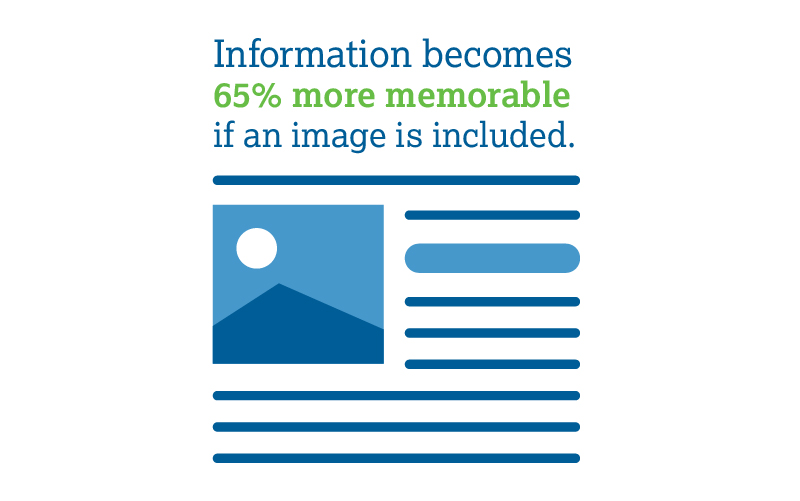 Include Images
Information becomes 65% more memorable if an image is included, so don't rely solely on your words—use graphics like photographs, infographics, or illustrations to grab your readers' attention and drive your points home.
Make Your Content Easy to Find
All your efforts toward creating content with a great user experience will be wasted if your readers can't find the content in the first place. Pay attention to your site navigation to ensure that users can easily find the content they're looking for, and notify customers via email, social media, and on your homepage when you've added a new blog post.
Keep the Experience Going
If your content is good enough to keep your visitors engaged, give them more! Offer links to related content, videos, etc., to keep them entertained … and on your site.
---