How to Be

a Great Content Marketer

Updated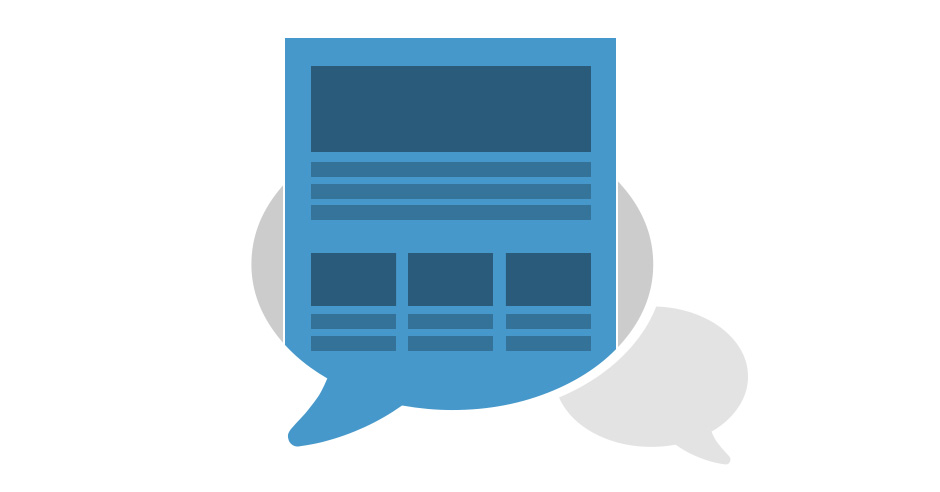 Almost every company uses content marketing—to promote thought leadership, for search engine optimization, and to attract and retain customers. But content marketing is like singing—everyone does it, but very few are really good at it.
In fact, so few companies really know what they're doing with content marketing that a 2019 survey by the Content Marketing Institute showed that 93% of B2B companies are very or extremely committed to using content marketing, but only 27% rate their efforts as very successful or extremely successful. If you've read our past blog posts, you know about content marketing and the results it can deliver. Content marketing is defined as a strategic marketing approach focused on creating and distributing valuable, relevant, and consistent content. Deconstructing this definition will give us a road map to successful content.
Create a Strategic Content Marketing Plan
In order to be successful at content marketing, you need to make sure the content you create will help you reach your business goals. Be clear about your reason for creating content, what you hope to achieve with your content, obstacles or risks you may encounter, and how you will measure success. Once you have a plan in place, document it. According to the Content Marketing Institute report, 65% of the companies who have experienced the most success with content marketing have a documented content marketing strategy, compared to 14% of the least successful.
Distribute Your Content to Relevant Audiences
Perhaps the biggest mistake inexperienced content marketers make is creating content then sitting back and waiting for people to find it. Getting your content in front of the right people takes as much effort as creating it—sometimes more. To make sure your content reaches its target markets, create a plan for the platforms and channels you'll use to tell your story, and be conscious of which medium (i.e., whitepaper, Tweet, email, blog post, SlideShare) is best for which message and audience.
Write Content Relevant To Your Audience
Ensuring your content is relevant to your customers is about understanding your audience. Think about how you would make connections with an actual human. Would you go on and on about yourself and your interests, liberally sprinkling the conversation with facts to show how smart you are? Of course not. Instead you'd get to know the person—observe how they act, what their reactions are to people, activities, surroundings, approaches. You'd ask them what they like, what they do, what they think about this or that. Once you know them more, you're able to engage them in meaningful conversations.
The same goes for online customers. Use every resource at your disposal to get to know your customers—look closely at inbound data, conduct keyword research, check Google Trends, and most importantly, talk to your customers to see what they need and how you can create content to make their lives better.
Make Sure Your Content is Valuable to Customers
Another crucial mistake is forgetting that content must be valuable for your customers. Good content marketing looks to solve a problem first. Of course selling your product or service is a goal, but first and foremost, every single piece of content you produce should help your customers in some way. It should educate and inform, and not just focus not on what you know, but on what your customer wants to know. You're an expert—certainly about your brand, probably in your field. But no one cares about your expertise unless you use it to solve their problems.
Be Consistent with Your Content Marketing Efforts
Consistency breeds trust, and trust breeds loyalty. Be vigilant about consistency in your content—in tone, voice, story, brand, and timing. When customers feel like they know what they're getting when they visit your site, and know what to expect from you as a company, they'll feel more comfortable becoming—and staying—a customer.
---