9 Types of Blog Posts

to Bring in More Website Traffic

Updated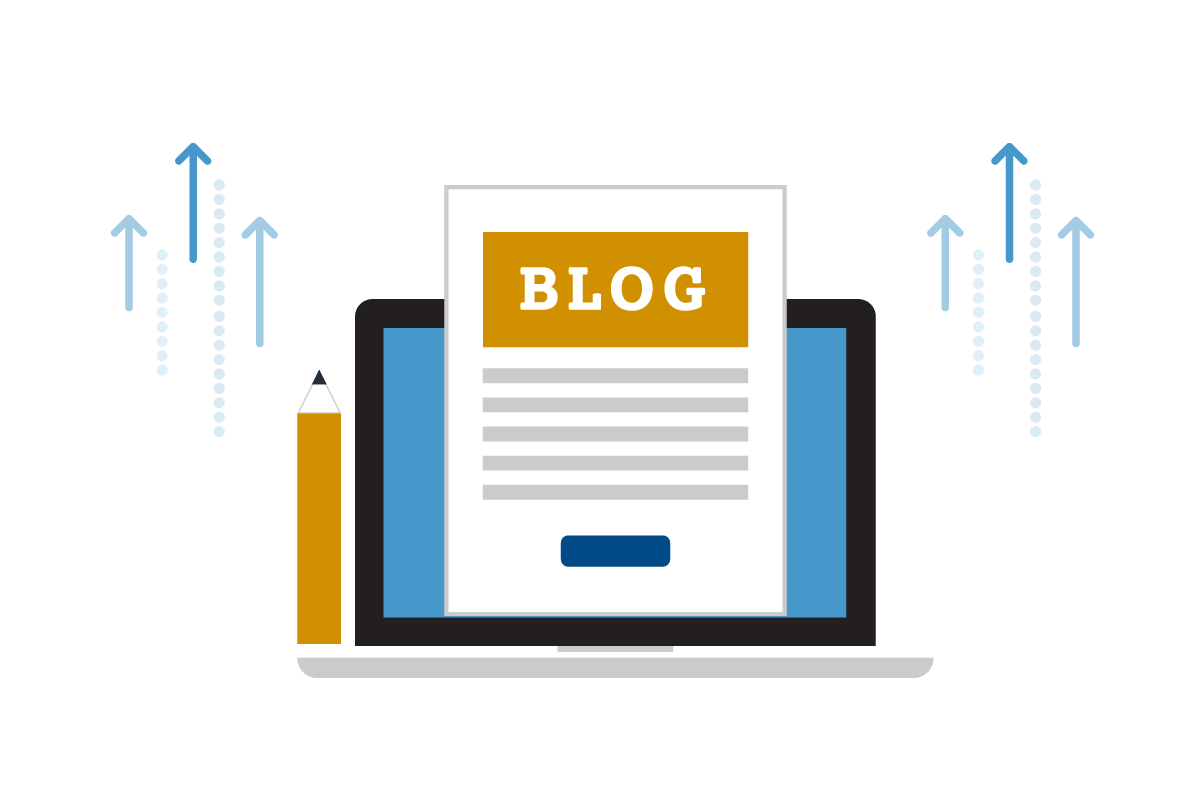 Having a blog on your website is one of the best, most cost effective ways to increase your brand's profile, reach your target audience, and bring visitor traffic to your site.
In fact, according to a study by HubSpot, companies with blogs get 55% more visitors and 97% more inbound links.
Once you have a blog on your site, though, you're faced with the challenge of creating content for it. When you're feeling uninspired, try these methods to create unique, compelling content for your blog.
Make a List. A "listicle"—a combination of a list and an article, like the one you're reading right now—is one of the most popular blog formats because it delivers useful information in a structure that is easy for readers to read and skim. Almost any blog topic can be turned into a list of ways to do something, methods of solving a problem, thing to try for better results, etc.
Tie in to Current News. Has there been a significant event or news story that relates to your business or industry, like a news item that has gone viral, a recent trend, or a controversial event? Use your blog to provide your perspective on the news by giving your opinion, exploring the implications of the news, or elaborating on how it will affect your customers.
Answer a Frequently Asked Question. If you're looking for blog topics, ask your customer-facing employees, like sales reps and customer service agents, what questions or problems they hear about from customers. Create a post by choosing one of these questions and providing a thorough answer. If you have an FAQ page on your website, you can add a shortened version of the post to that page as well.
Capitalize on a Specific Season, Event, or Time of Year. When you're trying to come up with blog topics, don't forget to look at the calendar. A seasonal topic, a national holiday, an annual trade show or event, or a specific time of year like back to school can be a great jumping off point for a blog post that provides helpful information for your readers at the exact time they need it.
Leverage Your Expertise. Think about what you consider yourself an expert on and create a blog post that translates that expertise into a piece of thought leadership content that provides a unique point of view, explains a complicated process or idea, or gives behind-the-scenes insight.
Highlight a Success Story. Want to show customers how your products and services can help make their lives better? Choose a recent success story and write up a case study that details the situation, the problem, and how your company provided a solution. Be sure to include a quote from the customer, which can also be used as a testimonial elsewhere on your website.
Create a Curated List Post. There's a lot of content out there, and sometimes it's better to leverage someone else's efforts than to reinvent the wheel. A curated list post gives you a way to create a comprehensive, authoritative blog post without a lot of research and writing. Simply choose your topic and find 5-10 high-quality, relevant articles on the topic. Write an intro, provide links to the articles, and give it a title like "Everything you need to know about…"
Conduct an Interview. Does someone in your company have specialized knowledge, an interesting background, or a fresh take on an important issue? Do you want to introduce a new member of your team? Come up with some questions and post their answers in a Q&A format on your blog. Another option is to have someone in your company interview a key figure in your industry.
Tell Readers How to Do Something. A comprehensive how-to guide can be an invaluable resource for readers, and it can also help establish the authority and expertise of your brand. Identify a specific problem or process and create step-by-step instructions.
---