11 Tips for Creating Compelling Email Newsletters
Updated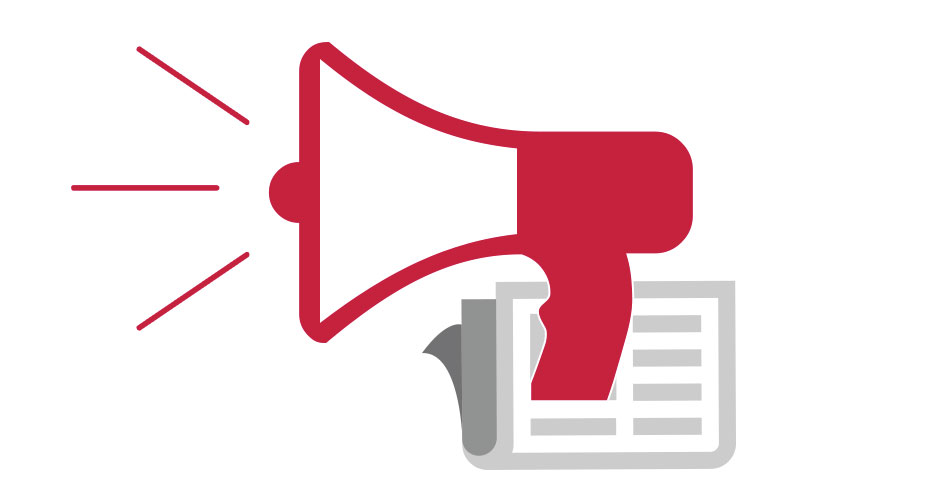 You have great products, important information, valuable tips, excellent deals. How do you get that information to your audience? An email newsletter can be a great way to communicate with your customers, drive traffic to your site, and increase conversions. But all email newsletters are not created equal. Here are 11 tips to help yours stand out in the inbox.
1. Get Focused
The more targeted your email newsletter is, the better reception it's likely to get. Rather than throwing everything but the kitchen sink into a newsletter, decide on a common topic or idea. Do you want to focus on product information? Company news? Blog content? Seasonal tips? Upcoming events? Pick a theme and stick to it.
2. Set Subscribers' Expectations
A simple "Subscribe Now" won't get people flocking to sign up for your newsletter. Create a subscribe landing page with a thorough description of what your newsletter will contain, how often it will be sent, and what benefits it will provide, and include a link to a sample newsletter to entice people to subscribe.
3. Use the Personal Touch
A study by Yes Lifecyle Marketing found that consumers are 50% more likely to open emails with personalized subject lines, so consider using a name or other personalization when sending your email newsletter. A first name works well, but you can also personalize based on what you know about your customers, including such key factors as demographics, interests, buying history or behavior patterns.
4. Balance Information with Sales
Your email newsletter should primarily be about helping your customers by providing valuable information. It's OK to promote your products and services, but make sure that doesn't dominate the newsletter, and take care to place it in context. For example, rather than a cold pitch to buy a product, place a call to action (CTA) at the end of an educational tidbit that aims to solve the same problem as your product.
5. Focus On Subject Lines
It doesn't matter how great the content of your email, if it has a boring or unclear subject line it may never even be opened. When writing subject lines, be clear about what the email contains, convey what benefit it will provide, and keep it short—50 characters or fewer. Aim for something interesting, clever, funny or eye-catching, but avoid words and punctuation that could flag your email as spam, such as "free," "act now," "limited time," and excessive exclamation points and dollar signs.
6. Create a Primary Call to Action
Decide on the most important single action you want your newsletter to encourage, and create a primary CTA that prompts readers to take that action. Having multiple CTAs in a newsletter can work, just make sure the reader knows—with cues related to color, size, and position—which one is most important.
7. Remember That Less is More
You want your email newsletter to look beautiful and tell a story, right? But usually, the goal of an email newsletter is to get readers to go somewhere else—to your product page to make a purchase or to your blog to learn more. Don't make the newsletter a self-contained experience—use concise teaser copy and keep the design clean and easy to scan.
8. Think Mobile
Almost half of all emails are opened on smartphones, so make sure your email is optimized for the mobile experience. It should be responsive, the buttons should work with an easy finger-tap, and the content should be brief and in a readable font and size.
9. Use Metrics
If you're using an email marketing system (rather than Outlook), you'll have access to post-send metrics, which you can use to hone your approach and improve your results. For example, the email open rate tells you how effective your subject lines are, bounce rate is a reflection of the quality of your email subscriber list, and click rates measure engagement with your newsletter content.
10. Be Consistent
If you want your readers to get used to—perhaps even look forward to—seeing your newsletter in their inbox, be consistent about when you send them, including frequency, day of the week, and time of day. Of course, before you decide on the best time to send, you need to find out what that is, which leads us to…
11. Test, Test, Test!
Best practices are a great place to start, but the only way to determine exactly what works for your customers is to use A/B testing. Test everything you can think of—CTA placement, color, and content; links vs. buttons; subject line length, content, and tone; the use of images, animation and video—but only test one element at a time for clear results.
---