How Print Fits

Into Your Modern Marketing Plan

posted on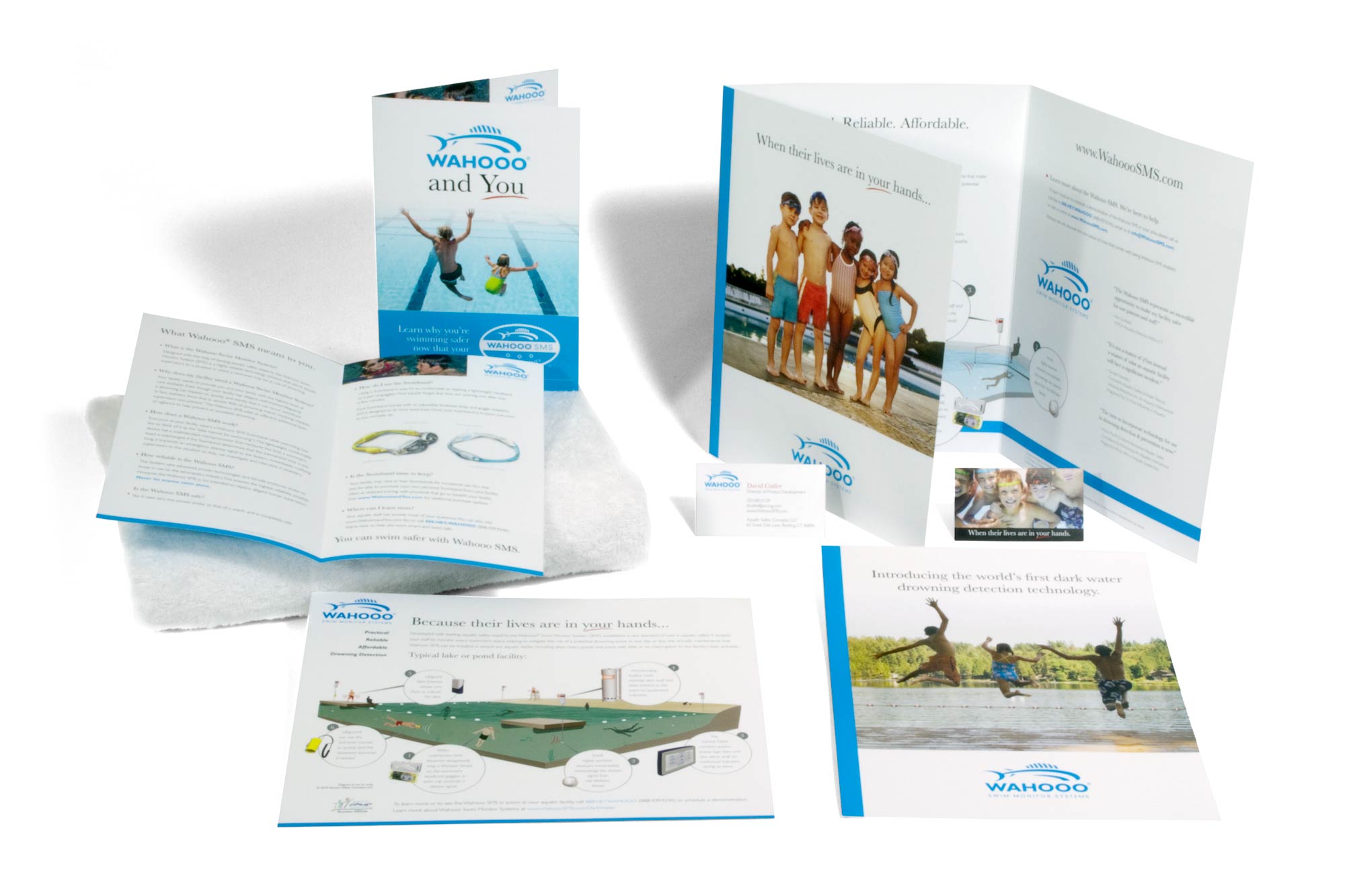 In today's marketing world, web is the most effective solution for efficiently getting a message out to the masses. But still, nothing quite measures up to the tangible and personal experience of holding and reading a well-executed printed work.
Using beautifully designed print materials like letterhead, brochures, direct mail, and product catalogs, help tell your company's message or sell your products and services in a unique and compelling way.
Customers are getting used to connecting with brands via the web and social media. But there's an added value to the time and attention of printed work – which often has a higher return than mass email campaigns or online ads.
In a world where banner ads or social media posts can feel overwhelming, thoughtful graphic design pieces can offer a sense of familiarity, trust, and longevity.
There are a number of reasons to consider print in your overall marketing strategy:
Printed pieces can stay in a consumer's possession for extended periods of time – especially with things like brochures & magazines.
Printed materials add a sense of credibility and trust while strengthening your brand.
Consumers are often more focused and engaged when reading printed materials versus online text.
Unique printed work allows you to tell a story through visual graphics, paper weight, popups, or other creative elements.
You can use your printed materials to drive people to action on the web. If you have a mobile optimized website you can utilize tools like QR codes to create a bridge between print and web and drive your consumers to relevant content on your website like coupons, special offers, video demos, product details, etc.
Our graphic design services:
Our experience ranges from high-end and unusual materials and printing processes to short digital runs. With a team of talented in-house print designers and good relationships with our printers, we consistently deliver quality printed work.
Stationery Packages – business cards, letterhead, envelopes, folders, note pads
Direct Mail – postcards, brochures
Books – catalogs, annual reports
Advertising – magazine ads, billboards, posters
Environmental – tradeshow graphics, signage
Keeping your web and print projects in one agency will save on resources, budget and most importantly, protect the integrity of your brand through consistent treatment and application. Working with an agency that knows your brand and can capture your message in a creative, engaging way will be the key to your graphic design success.
---